Radio Facts: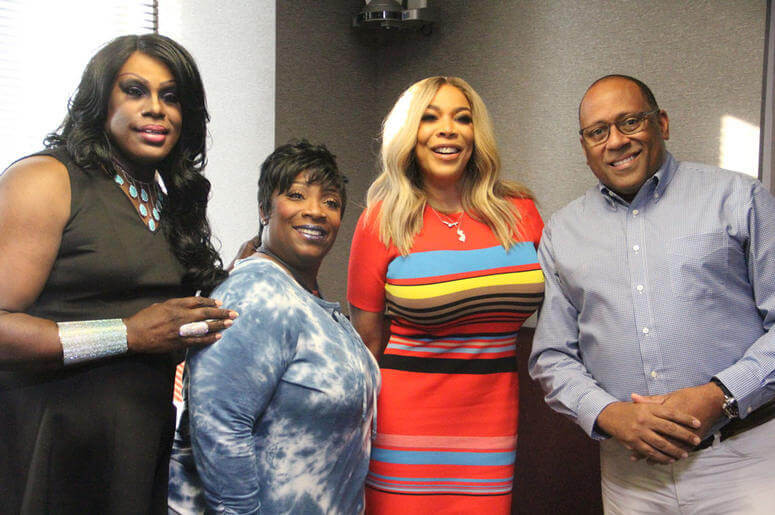 Miss Sophia, Wanda Smith, Wendy Williams and Frank Ski
Was Poorly Promoted Katt Williams Debacle the Catalyst to Wanda's Termination?
Wanda Smith and Miss Sophia were released from V103 this morning. Replacements will be named later this month. We kind of saw this coming as we previously posted when Wanda had a viral moment with Katt Williams in September where he roasted her on the air. The video was all over social media and TMZ tried to get Wanda on the show to talk about the situation but sources say she refused.Some state the station was not happy with the outcome as this was a great opportunity for national publicity. Of course, this would have been the response of most stations. No word on whether this was indeed a factor in the decision to terminate her position. No word on why Miss Sophia was let go as well.The Frank and Wanda show that featured Miss Sophia as the entertainment reporter was rekindled from a previous run after Ryan Cameron left a few months back to retire from radio. He has since resurfaced at a crosstown competitor. We will keep you posted on replacements who will be joining Frank and the new show.