Radio Facts: Radio Facts: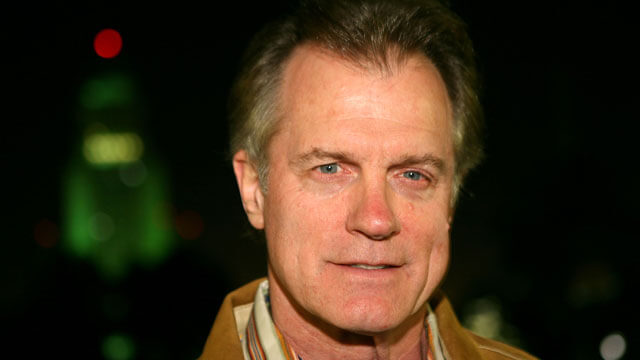 UP TV announced it is pulling "7th Heaven" from its programming schedule in light of media reports that cast member Stephen Collins is the subject of a criminal investigation involving sexual contact with underage girls.
Charley Humbard, president & CEO, UP said: "As a top family-friendly network, we are deeply concerned for the families that are potentially affected by these disturbing allegations surrounding actor Stephen Collins. '7th Heaven' has been a beloved family show and a fan-favorite on our network. We have made the decision to remove the series from our schedule effective at 5 p.m. ET today. We will continue to monitor the situation and listen carefully to our viewers. Replacing '7th Heaven' tonight will be 'Supernanny,' a series dedicated to bringing families together."
Replacing "7th Heaven," "Supernanny" will air in a marathon today at 5-11 p.m. ET. Beginning Wednesday, Oct. 8, "Touched By An Angel" will air at 12 p.m. ET weekdays. "The Parkers" will air this Saturday at 1-5 p.m. ET.