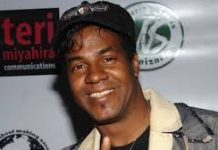 MARVIN GAYE III PRESS CONFERENCE ABOUT RENAL FAILURE AND NEED FOR A KIDNEY TRANSPLANT RESCHEDULED FOR THIS THURSDAY, OCTOBER 3 Marvin Gaye III and his family are convening a press conference on Thursday, October 3, to address a more serious issue: his need for a kidney transplant.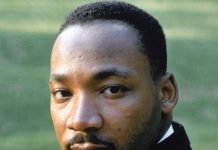 Martin Luther King, Jr.'s handwritten notes, writings and correspondence among important Civil Rights era history at Heritage AuctionsConsigned by King's personal secretary, Maude Ballou, who worked closely with MLK through the early years of the struggle in the late 1950s; cited by King as a good friend; at auction in New York, Oct.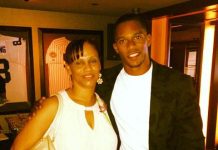 Attendees included Adrienne Bailon, Victor Cruz, Amber Sabathia, Alexis Stoudemire, & Dina ManzoSponsored by GUCCI, GREY GOOSE ® Vodka and Bacardi's portfolio of brands, Duracell Powermat, Empire CLS, &
Radio Facts: Clear Channel Communications, Inc. Announces Closing Of Priority Guarantee Notes Offering San Antonio, Texas, February 23, 2011. Clear Channel Communications, Inc.
Radio Facts: STATION TO TAKE $100 SONG REQUEST DONATIONS ALL WEEK New York, NY (January 19th, 2010) "" 101.9 RXP (WRXP) "The New York Rock Experience" announced that it will be joining in the haiti recovery efforts by launching Requests for Relief, which is airing now through Friday. Every hour from 6AM until Midnight listeners have the chance to call