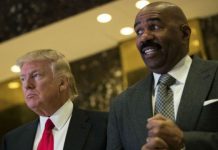 Radio Facts: Yet another unfortunate incident has taken place with Steve Harvey. This time on the Steve Harvey Morning Show.
On April 7th rap legend Tupac Shakur will be inducted into the Rock and Roll Hall of Fame in Brooklyn, New York.On the same day and only a few blocks away, a large selection of Tupac's lyrics, song lists, clothing, and jewelry will be offered in the first "Black History Auction" held specifically to honor the achievements and contributions of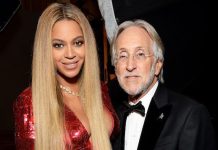 Radio Facts: The original lead singer of the Village People, Victor Willis, states the Grammys has a committee to override voters if they are not happy with the final votes. According to TMZ, the singer sent a scathing letter (see link below) to Grammy president Neil Portnow asking him to come clean about the practice.
Ciara wrote an open letter to her fans to let them know how much she appreciated them and her team. She also took a brief moment to slam the music industry.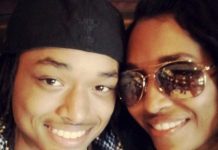 Celebrities aren't having it anymore for slanderous media outlets that disrespect them and/or their children. We all know about Kanye lashing out at the paparazzi and now Chilli of tlc is taking action against MediaTakeOut.com.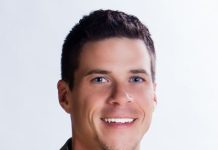 On Friday October 11th, 2013, syndicated radio personality, R Dub!
Radio Facts: Russell Simmons All Def Digital web series is shocking and unexpected to say the least ESPECIALLY since his open letter to Don Lemon. The parody is of how Harriett Tubman gained her freedom by screwing her "Massa." Yesm' it also includes all the bug eyed Ize's and Mmm Hmms.
Why Stevie Nicks Wrote Kanye West a Heartfelt Letter Stevie Nicks Always great to see legendary artists stay on top of current music and still be able to tour.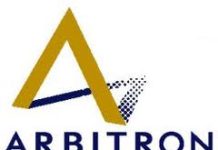 Radio stations have until close of business, Wednesday, November 7, 2012 to update a station's Total Line Reporting status for the Fall Phase 2...
Well, it seems like Tavis Smiley is on another crusade and this time its regarding his own personal interest.  Tavis emailed the following...