Radio Facts: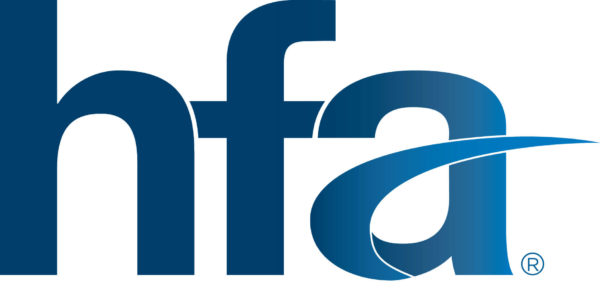 HFA, the music industry's go-to source for
rights management
services, has entered into an agreement with Stockholm-based digital music pioneer
X5 Music Group
for licensing and royalty administration services in the U.S. X5, established in 2003, specializes in the digital
download
market and has released more than 400,000 tracks and 11,000 digital albums customized for the digital marketplace. The products are marketed globally and are available on iTunes, Amazon, Google and Spotify, among others. X5 is transitioning its U.S
rights management
responsibilities to
HFA
and will rely upon Slingshot, HFA's right management service, for all of its U.S licensing needs, as well as for database management, royalty processing and publisher payments. "Slingshot was built with flexibility in mind which is key in today's global marketplace," said Michael Simon, President & CEO of
HFA
. "We are looking forward to supporting X5 as it expands its international reach." HFA's deeply established relationships with the music publishing community, flexible, state-of-the art technology and comprehensive rights database uniquely positions it to provide these services to X5. Tapping into Slingshot to facilitate U.S. licensing allows X5 to focus on creating compelling products for worldwide music
consumers
. "At X5 we feel it is very important that songwriters and publishers are properly compensated, which is why we take responsibility for this in our compilation deals with our content partners," said Scott Ambrose Reilly, North American CEO of X5. "Having
HFA
manage this very important aspect of our
business
allows us to focus on our core
business
of creating digitally optimized products to give new life to underserved catalogs and know that the creators of these great songs are getting paid."
Radio Facts: The SF MusicTech Summit XIV was recently held in San Francisco, CA and Rachel Scarpati of The Harry Fox Agency talked about the difference between HFA, ASCAP, BMI, and Sesac. She also talks the
business
of music in general and
HFA
innovations.