Radio Facts: Radio Facts: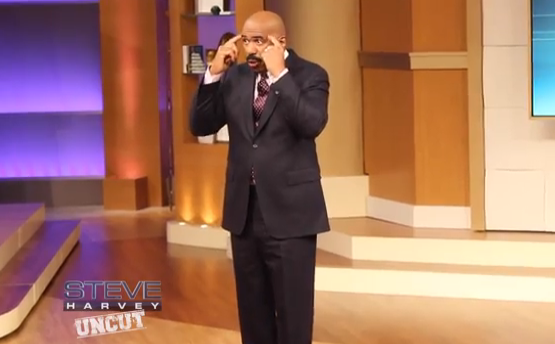 If you have never been on the set of Steve Harvey's daytime TV show, during the breaks he will often engage and speak with the audience. Generally he is more like the stand-up comedian version of himself during the breaks or he may answer a few questions from those in attendance. On this particular day, he was the motivational speaker, Steve Harvey.
Check out the clip below to see what Steve had to say about being faithful and previewing the coming attractions in your life.