Radio Facts: Radio Facts: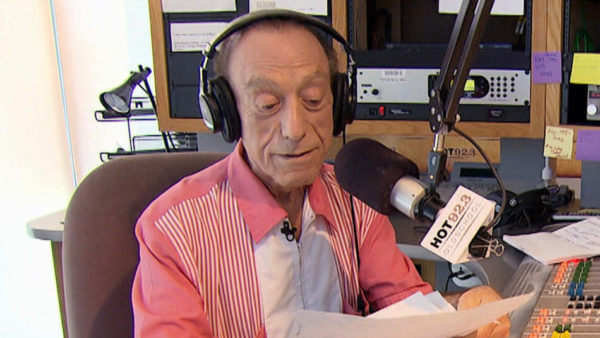 93.5 KDAY-FM radio, SoCal's home of original hip-hop and R&B and the leading media brand under Meruelo Media, proudly welcomes and announces LA's Iconic on-air personality, Art Laboe who now joins 93.5 KDAY this Sunday June 7, from 6 p.m. to 12 a.m. Laboe will be broadcasting his infamous requests and dedications radio show, The Art Laboe Connection, every Sunday night on LA's original "Back in the Day" hits Radio Station , 93.5 KDAY.
"Art Laboe is an LA legend like Vin Scully and Chick Hearn…his work and brand are truly synonymous with LA's music history and culture. He's the perfect fit for 93.5 KDAY," exclaimed Otto Padron, President of Meruelo Media. "We welcome Art into our Meruelo Media family and know his fans and LA will welcome him back this Sunday and every Sunday after that!"
"I love LA, I love music and I love our dedicated fans! We thank them for their patience while we searched for a new LA radio Radio Station and we're excited to bring them The Art Laboe Connection on 93.5 KDAY! It feels like home!" said Mr. Laboe.