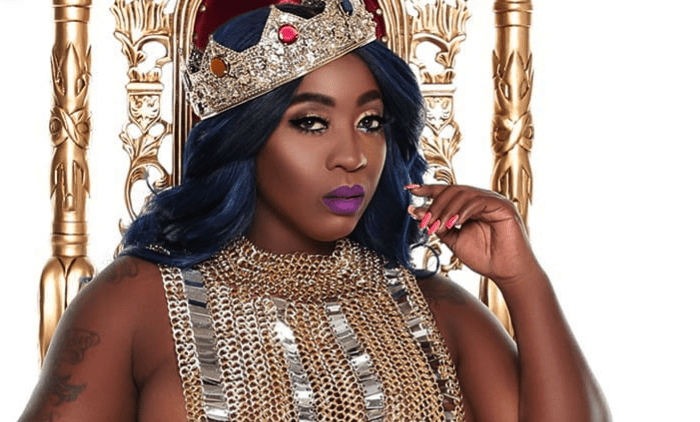 Spice, most known as the Queen of Dancehall has made history by becoming just the second female dancehall artist to be nominated for a Grammy in the Best Reggae Album category, Etana being the first. 
"For the past 10 years, I've managed myself. I've been my own record label, my stylist and everything, so I'm just super gleeful and excited," Spice told TMZ considering her nominated album titled "10". The Queen of Dancehall released the album "10" last August and dropped the lead single "Go Down Deh" featuring Shaggy and Sean Paul. The lead single "Go Down Deh" even made it on former President Obama's 2021 playlist. "I've always enjoyed listening to a wide variety of music, so it's no surprise that I listened to a little bit of everything this year. I hope you find a new artist or song to add to your own playlist," Obama said on an Instagram post.  
Spice made a big move from Jamaica to Atlanta years ago and has been doing well for herself, even being starred in VH1's Love & Hip-Hop Atlanta. On Love & Hip-Hop Atlanta, Spice was very open about how she had to leave everything in Jamaica, including her children in order to fulfill her dreams in America. Spice told TMZ that she purchased a home in Atlanta, where her children now reside as well, and that her slogan is "from homeless to greatness".  
The 2022 Grammy's will be held on Jan. 31 in Los Angeles.