Radio Facts: Radio Facts: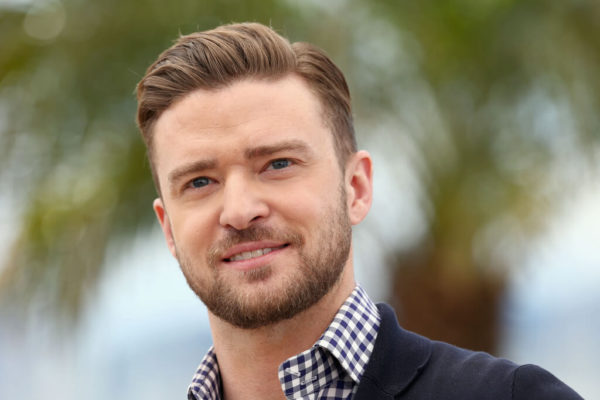 You have to hand to many of these entertainers in this generation. They find away to use their personal brands to create various revenue streams. Justin Timberlake has now aligned himself with a liquor company.
Sauza® 901® Tequila today introduced its first digital media campaign featuring founder and co-owner justin timberlake to encourage legal-purchase-age millennial consumers to rethink the definition of premium tequila. The "Premium Remastered" year-long campaign shows how a relentless pursuit of perfection doesn't have to be pretentious and exclusive, but like the brand's founder, can be approachable and entertaining.
The campaign showcases the Sauza 901 brand's unique personality, while engaging Justin Timberlake's expansive social following. The creative establishes the parallels between the legendary Don Sauza, The Father of Tequila, and Justin Timberlake, a modern day pioneer whose creative visions redefine industry norms today. The campaign's first video, entitled "Don Sauza's Diary," combines a nod to the past with elements of the present, using a fictional diary as interpreted by justin timberlake to bring to life Don Sauza, the Sauza brand's founder.
"I have spent the last several years creating a premium brand that captures the passion I have for tequila and redefines the category as I see it," said justin timberlake. "I can't wait for my fans to experience the new Sauza 901."
"We wanted to develop a campaign for Sauza 901 that was rooted in the heritage and tradition of Sauza, but with a creative twist, just like Justin Timberlake, the brand's founder," said Gary Ross, Senior Brand Director of Tequila at Beam Suntory. "The 'Premium Remastered' concept perfectly represents our exceptional quality and distinctively creative style."