Shock G. Obviously a huge fan of Parliament Funkadelic and Bootsy Collins Hip-Hop Funk group Digital Underground's Shock G managed to create the first funk hip-hop group.
He was found dead today. He was 57. This makes the third hip-hop death in the past 3 weeks, DMX, Black Rob and now Shock G. His real name was Gregory Jacobs and he started the group with Chopmaster G. He was extremely private.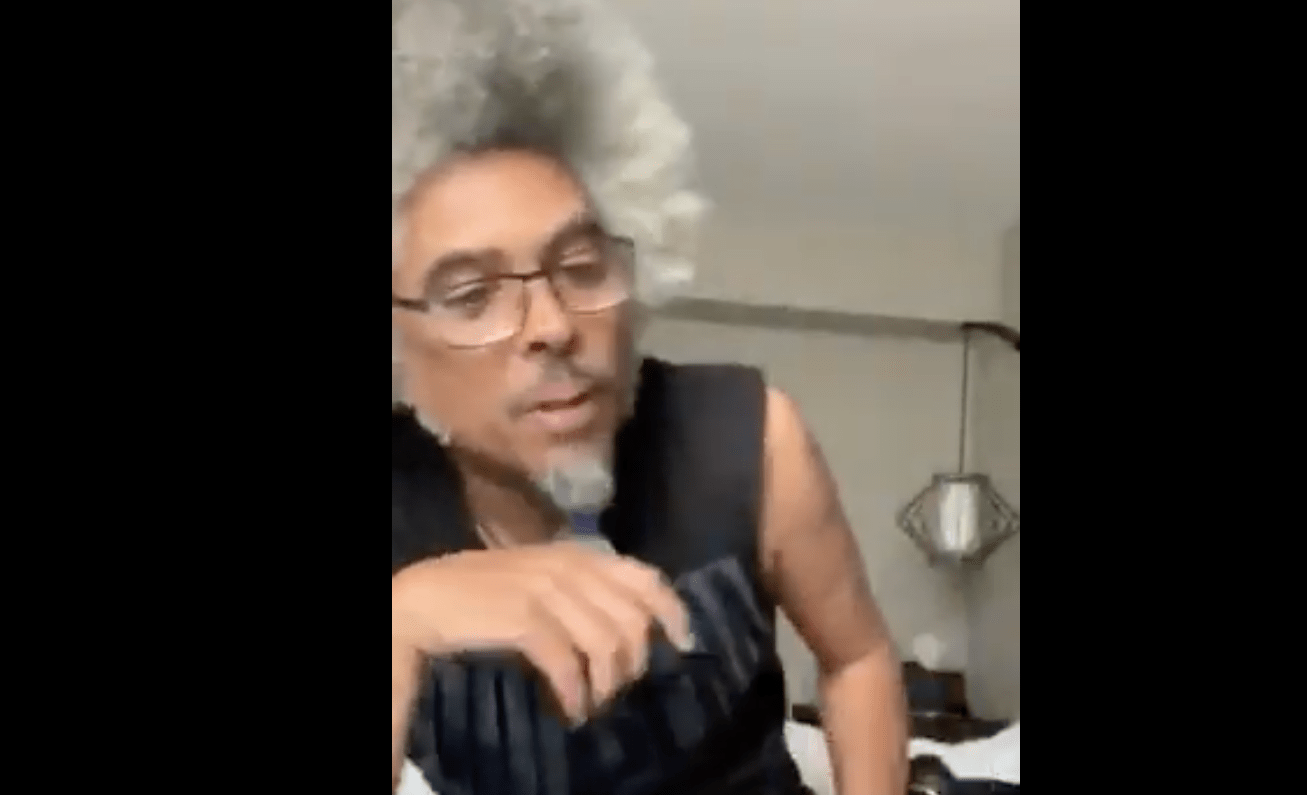 He was from the east coast and eventually settled in Oakland where he formed Digital Underground. He worked with the last Tupac on several projects and even produced one of his albums. 2Pacalypse Now and his 1993 breakthrough single "I Get Around."
Digital underground released their single Sex Packets in 1990 and their biggest hit (reminiscent of Parliament Funkadelic and Bootsy Collins genre) was "The Humpty Dance." He was found dead in a hotel room in Tampa, FL. No cause of death at this time has been determined but it is speculated that he died in his sleep. He was found by his father.