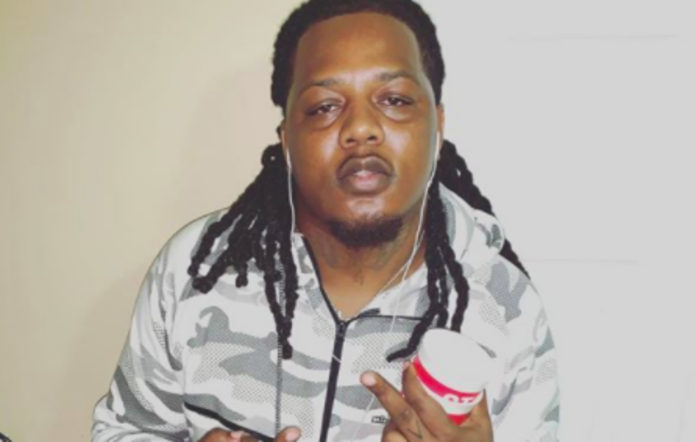 FBG Duck was best known for his breakout single "Slide"
Chicago is truly a tale of two cities. On one hand, is it one of the most architecturally beautiful and vibrant places in the country and as of late, it has been one of the most violent. There has been another deadly shooting in the city of wind. Rapper FBG Duck was shot dead and two others were wounded in a targeted attack Tuesday afternoon on the thriving street of Oak St. located in Chicago's Gold Coast area.
With all the high-end boutiques, restaurants, and hotels in the area, this is not a place where this type of violence usually occurs. FBG Duck was apparently shopping in the area when the shooting occurred. The shoppers were standing on the sidewalk when a pair of vehicles pulled up, with two gunmen stepping out of each to open fire, Deputy Chief Daniel O'Shea said at a news conference at the scene.
The shooting happened about 4:37 p.m. in the first block of East Oak Street, he said.
FBG Duck, whose government name is Carlton Weekly, was shot multiple times and taken to Northwestern Memorial Hospital, where he was pronounced dead approximately 30 minutes after arriving. The rapper was only 26 years old at the time of his death.
Born and raised in Chicago, Illinois, FBG Duck was best known for his breakout single "Slide", which had gained over 53 million views on YouTube as of August 2020. He was signed to the RECORDS division of Sony Music Entertainment. FBG Duck released his earliest music in 2012 at the beginning of the drill music movement, mostly as a response to rappers like Chief Keef from rival neighborhoods.
Outside of Duck's murder, another man, 36, was taken to the same hospital in serious condition with gunshot wounds to his back and side. .A 26-year-old woman sitting in a parked vehicle was shot in her hand, police said. She was taken to St. Joseph Hospital, where her condition stabilized.
The gunmen were not captured and were last seen westbound on Oak Street in a black Taurus and a silver-colored Chrysler 300.