Healthy Snack Alternative Will Be Available  In Two Different Flavors In Over 100,000 Locations Across The Country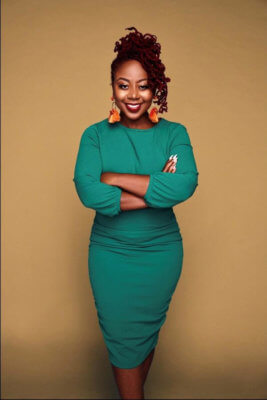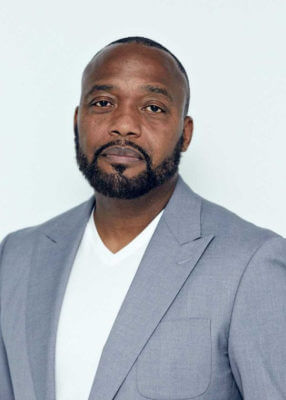 Rap Snacks Founder James Lindsay, Slutty Vegan Founder Pinky Cole(Photo Credit Available Upon Request) 
Today, Rap Snacks, the "Official Snack of Hip-Hop," in partnership with Atlanta-based vegan burger restaurant Slutty Vegan, announce their first all-vegan potato chip set to release in over 100,000 stores across the country this December.
The highly anticipated collaboration will boast two brand new, delicious potato chip flavors to be announced, inspired by Slutty Vegan's health conscious yet savory menu. Both brand names, founded by African-American entrepreneurs, are enthusiastic about the launch of this vegan potato chip line as it aims to spread awareness around healthier lifestyle choices to a culturally diverse community who may experience less access to vegan options otherwise.
The Rap Snacks brand isn't novice when it comes to successful expansions and collaborations – already available in over 4,000 Walmart locations nationwide and a string of independently owned supermarkets and corner-stores. "I am truly excited to partner with Slutty Vegan to bring our first ever Rap Snacks vegan chip option to our customers," says Rap Snacks Founder & CEO James Lindsay. "Slutty Vegan has been immensely influential in introducing veganism to the culturally rich community of Atlanta and beyond.
It's always exciting to join forces with a brand that shares the same underlying mission as we do here at Rap Snacks – to push culture forward through food. This partnership will create limitless possibilities across both the Rap Snacks and Slutty Vegan brands; more importantly, providing communities across the country who have limited access to vegan options, a health-conscious, alternative snack. " I am beyond thrilled to team with Rap Snacks to bring the Slutty Vegan lifestyle and culture to people throughout the country with our new vegan chips" says Slutty Vegan Founder Pinky Cole.
"It is especially important to me that this partnership allows Slutty Vegan the opportunity to introduce healthy vegan options to urban and underserved communities throughout the country. Slutty Vegan and Rap Snacks complement each other perfectly, when someone walks into a Slutty Vegan restaurant they are greeted with hip-hop music on the stereo and amazing food, and we can't wait to expand our vegan movement nationwide with our new Rap Snacks line! "About Rap SnacksRap Snacks, Inc.
was founded in 1994 by CEO James Lindsay as a variety of potato chips the featured major recording artists. They are generally sold in convenience stores and advertised as "The Official Snack of Hip-Hop. " Each rapper has their own distinct flavor.
The packaging of each variety features a cartoon version of the rapper on the front and a brief quote from the artist on the back. The initial success of Rap Snacks helped solidify a co-marketing agreement with Universal Records. The deal consisted of advertising Universal's artists on all Rap Snacks bags.
Eventually the company grew into a successful business selling mostly twenty-five cent bags of chips. After revamping the Rap Snacks brand and relaunching in 2016, Rap Snacks has grown above and beyond expectations. Currently featuring top Hip-Hop artists such as Migos, Cardi B, and Boosie on its bags, the official snack of Hip-Hop culture is quickly becoming a national favorite.