Radio Facts: Radio Facts: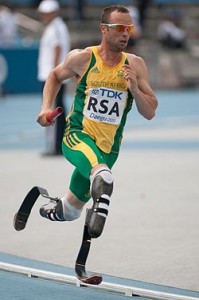 Donnie Simpson, 59, has worked in the radio industry since the age of 15. He speaks out today on the news that Olympian Oscar Pistorius is alleged to have shot his female romantic partner, a model, to death.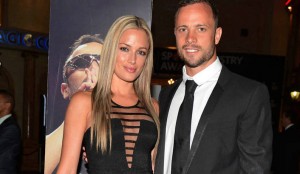 Pistorius is nick named "The Blade Runner" because he is the first double leg amputee to participate in the Olympics, and was a member of South Africa's sprint running team in the 2012 Summer Olympics, London.
"Everyone seemed to believe that he thought she was an intruder and tragically shot her," Simpson elaborated. "Three hours later he had been charged with killing his girlfriend, Reeva Steenkamp, on Valentine's Day." Now facing murder charges, of the Olympian, a South African police spokesperson said there had been previous reports "of a domestic nature" at Pistorius' residence where the victim, Reeva Steenkamp, was killed. "Witnesses are being interviewed about hearing a commotion at the time of the shooting," she said. A senior officer whom wished to remain anonymous expressed surprise that the paralympic champion was allowed to posses a firearm, a 9 millimeter handgun, given his documented history of domestic violence. "Taking his past history of domestic violence in consideration, his firearm licenses should've been reconsidered," said the officer.
"30 year old Reeva was born in one of my favorite cities on earth, Cape Town, South Africa," said Simpson. "She described herself as 'A South Africa Model, Cover Girl, Law Graduate, and Child of God.'" She also held a law degree.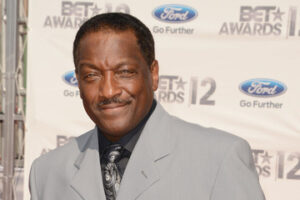 Video: Men's 200m – T44 Final – London 2012 Paralympic Games