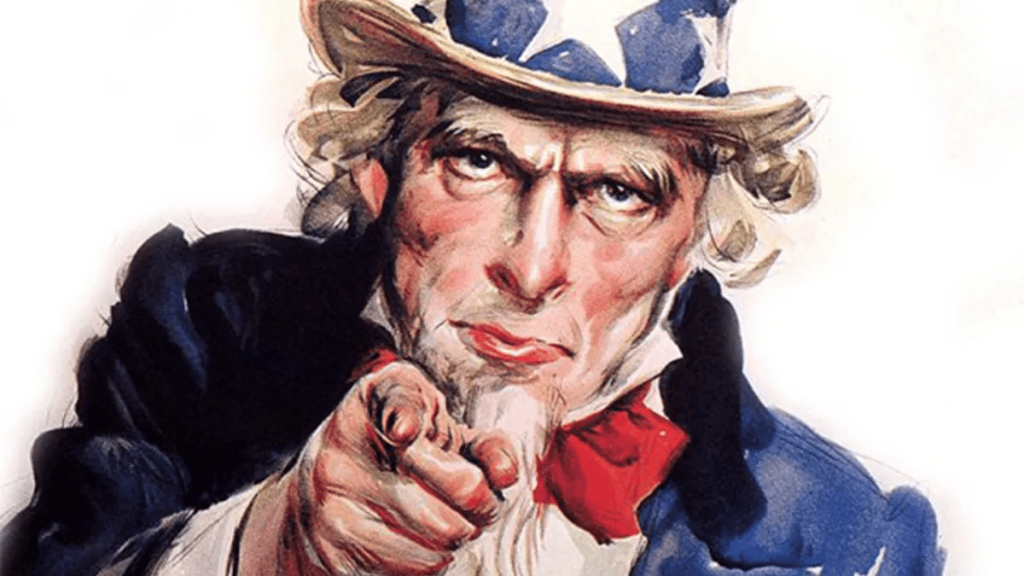 There have been MANY black celebrities of all colors who have had problems with the IRS. Here are a few of them.
Red Foxx – Comedian
One of Red Foxx's last movie roles was in Eddie Murphy's Harlem Nights. Murphy brilliantly wanted to assemble a film that starred all of the popular black comedians from previous decades.
Just two years before he died (December 9, 1922 "" October 11, 1991) Foxx was hit up with a charge of $755,166.21 in back taxes, IRS agents raided his three-bedroom Las Vegas home, carting off cars and furniture and nearly everything else they could fit into their trucks "They took my necklace and the ID bracelet off my wrist and the money out of my pocket," says Foxx, 67. "I was treated like I wasn't human."
At the time Foxx was nearly 70 and he didn't have the energy to work to pay off the IRS but he was paying off his tax debt with the $15,000 to $20,000 he earned each week performing at the Hacienda Hotel at the end of the Vegas Strip. Foxx speculated that the agency was after his reported $500,000 Harlem Nights fee.
Sammy Davis Jr.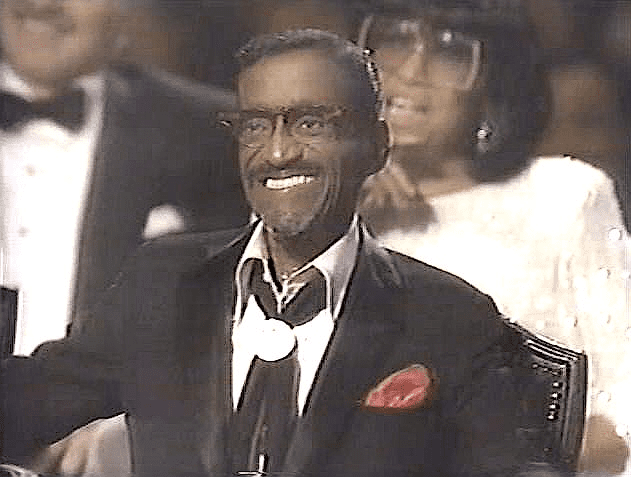 Sammy Davis' career lasted an unheard of 60 years. However his friends state he often spent twice what he made and when he died in 1989, he owed the IRS 7 million dollars. His wife Altovise had cosigned his tax returns but she was only given a $300 a week allowance by Sammy. Because she cosigned the forms she was responsible for the remaining debt after Sammy's death.
Friends say she freaked out. She was a show girl who was married to an international star and she claimed she has no idea what Sammy was doing with his money. She got 2 Million from his estate but had to pay off as much of the remaining debt as she could for the rest of her life.
She struggled with alcoholism and died of a stoke in 2009. Long saddled with tax problems following the death of her husband, Altovise Davis was included in 2008 on the California Franchise Tax Board's list of the top 250 delinquent taxpayers, with $2,708,901.75 in unpaid personal income tax.
Chris Tucker
Chris Tucker was once a Burger King janitor in Georgia and he went from that to one of Hollywood's highest paid actors. He kept a low profile recently for 5 years, not appearing in any films but dealt with a 12 Million dollar back taxes charge from Uncle Sam for his previous earnings.
In 2006, Tucker negotiated the highest base salary in Hollywood history: $25 million for his Rush Hour 3, the third installment in the cross-cultural action-comedy franchise that paired him with Jackie Chan. The first two Rush Hour films, helmed by renowned over-sharer Brett Ratner, had grossed close to $600 million worldwide, but Tucker's fee was surprising considering he hadn't starred in a non""Rush Hour film since 1997's Jackie Brown.
Mary J Blige
R&B icon Mary J Blige has been experiencing some recent drama with back taxes. She recently was hit with a $900,000 tax lien in the New Jersey. She was also sued this years for defaulting on a $500,000 loan.
Ja-Rule
Rapper Ja Rule was released on a gun charge where he nearly served 2 years in prison and he had to go right back to finish his time for a tax evasion charge. He will be released in July. He failed to pay taxes on more than $3 million in income between 2004 and 2006. He owed slightly over 1 million.
Lauryn Hill
Lauryn Hill has been the most recent celebrity in the news with tax problems. She owes 1.8 million on earned income between 2005 and 2007. She has been given an extension to pay the $500,000 by May 3 before she is sentenced. If she comes up with the money, the mother of six is most likely to get probation.
Wesley Snipes
One of the most famous IRS cases is actor Wesley Snipes who used accountants that he claimed didn't properly report his taxes. He owed a whopping 17 million dollars. Snipes, 50, is now under home confinement, which will be overseen by the New York Community Corrections Office, until July 19. He served 28 months of his three-year sentence.
Ronald Isley
R&B legend Ronald Isley has had problems with the IRS for years. He did not file tax returns for the years 1997 to 2001 and in 2002 did not sign his return and failed to pay all taxes due. His attorney asked if he could get probation because of his health problems but a judge did not accept the request. He served 3 years in a hospital/prison facility.