Radio Facts: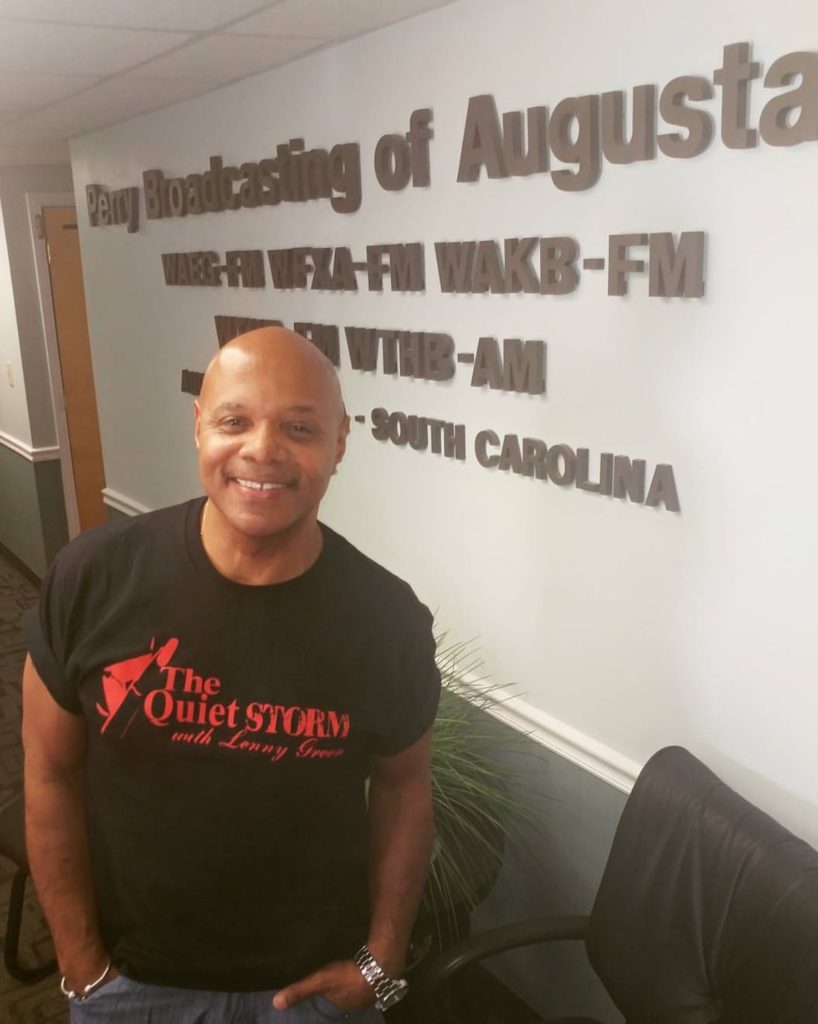 This month, nationally syndicated radio host, Lenny Green, and his famed show, The Quiet Storm With Lenny Green, will begin airing on radio stations owned by Perry Broadcasting, which includes markets in Georgia and Oklahoma.
"This continues to be a dream come true for me," states veteran radio personality lenny green. "I am so incredibly humbled to have the opportunity to join the Perry Broadcasting Family and extend my show's reach into their markets. My team and I work diligently every evening to produce a quality show that is relevant and also resonates with our audience. Now more people will get to experience this."
Founded in 1979 by Russell M. Perry, Perry Publishing & Broadcasting Company, Inc. is the largest independently minority owned and operated radio broadcasting company in the U.S. The company is an aggressive media company that owns and operates radio stations, a newspaper, digital platforms, as well as television and cable programming in the states of Oklahoma, South Carolina, and Georgia. The Quiet Storm With lenny green will now air on FOXIE 103 Jamz in Augusta, Georgia as well as on the company's two stations in Oklahoma. These additional markets expands the reach of The Quiet Storm With Lenny Green, which currently airs in over 9 markets, from its flagship station on 107.5 WBLS in New York City to such cities as Youngstown, Ohio, Tuscaloosa, Alabama, and Lafayette, Louisiana.
"Lenny has an awesome show. His deep, rich, smooth and sultry voice appeals to most. In addition, his show includes a playlist with timeless R&B hits, along with interesting topics, and intriguing conversations with musical legends," shares Velvet Perry, VicePresident and General Manager of Perry Broadcasting of Augusta, a subsidiary of Perry Publishing & Broadcasting Company, Inc. "Lenny is definitely the best way to end a long day after work."