Michael Baisden hires veteran radio and television personality Lorenzo "Ice Tea" Thomas.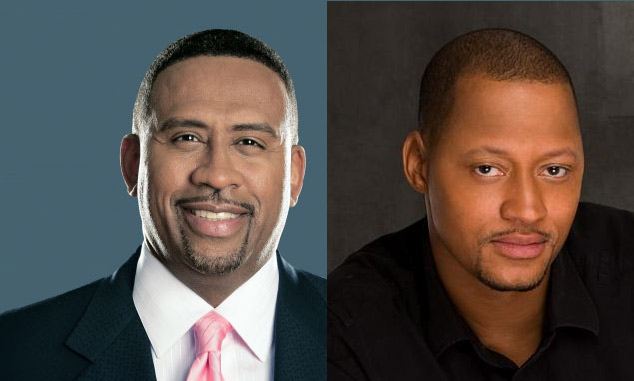 Industry vet Lorenzo "Ice Tea" Thomas is now a part of the Michael Baisden team. Thomas, who has been recognized as Urban Network Magazine's Radio Air Personality of the Year and Radio Facts Magazine's Radio DJ of the Millennium,  will be the Michael Baisden Show's new Head of Production and he will be Baisden's back up when he's on vacation.
"I'm excited to have Lorenzo aboard as a part of the team," Baisden says. "He will be a vital part of running our production department."
"I'm a truly blessed to be given this opportunity to work with Michael who has a work ethic that is second to none. His energy is something I can identify with. More importantly, today's audience commands and craves content, and that's exactly where Michael has excelled in the past," said Thomas.
Mr. Thomas will utilize his expertise as a Miami Film School graduate to develop Michael's sit down interviews for streaming proposes. Also, Lorenzo is an SAG actor with a few film projects coming up this year. Thomas was previously based in Miami where he was an afternoon on-air radio personality at WEDR 99 JAMZ for 11 years. To add, Lorenzo "Ice-Tea" Thomas is a native New Yorker, as has also worked in Washington, DC, Baltimore, Richmond, and Norfolk.