Radio Facts: Radio Facts: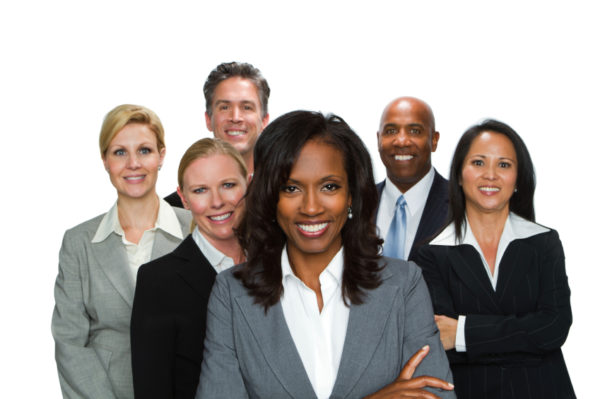 The U.S. Department of Commerce Minority Business Development Agency ("MBDA") and Fundation Group LLC announced today a memorandum of understanding (MOU) designed to provide U.S. minority business enterprises (MBEs) with cutting edge, digitally enabled financing solutions and expanded access to capital.
MBDA, a bureau of the U.S. Department of Commerce, currently operates a national network of 38 business centers equipped with specialists who help the nation's minority-owned businesses grow. Center specialists assist clients with access to capital, contracts, and new markets opportunities to create new jobs.
Fundation Group LLC, one of the nation's leading digitally-enabled small business lenders and financing solutions providers, offers simple, fixed-rate conventional term loans, lines of credit and credit products for small businesses through its banking and other partnerships.
Major provisions of the MOU include:
Collaborating and utilizing both MBDA and Fundation's capabilities and technical resources to provide expanded access to capital across the country; Educating businesses on best practices through joint business webinars and/or workshops for clients, program participants and stakeholders; and Connecting MBDA Business Centers and clients to Fundation's Partner Portal and lending platform for a streamlined and simplified lending process.
Alejandra Y. Castillo, MBDA National Director, said, "This is truly an exciting opportunity for both MBDA and Fundation. Fundation's programs and resources will offer quick and accessible financing options for MBEs looking to grow and manage their cash flow at the most competitive pricing outside of the banking system. This partnership will also allow us to work together to support and spotlight the successes of MBEs across the Nation."
Sam Graziano, CEO of Fundation Group LLC, said, "We are thrilled to partner with MBDA to serve the MBE community. Young and growing small businesses need a lot of things to be successful. The combination of MBDA's capabilities with ours will offer MBE's with both high quality business advice and best-in-class credit products, two of the cornerstones in any growing enterprise."
The official signing of the MOU took place on July 21, 2016 at the office of Nelson Mullins Riley & Scarborough, LLP in Washington, DC.