Radio Facts: Radio Facts: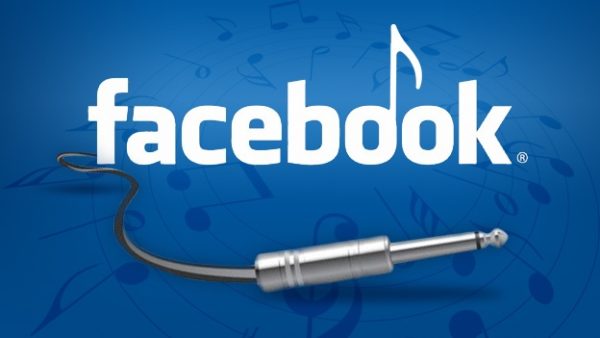 I remember an artist named Wax once said, "when I hear a song out somewhere or if someone tells me about some new song, I don't say, let me check my Facebook page, I usually go to YouTube for that." According to The Verge, Facebook may be trying to change that train of thought. Apparently the social media giant is currently in early talks with several music labels including Sony Music Entertainment, Warner Music, and Universal Music Group. There hasn't been any official word from the labels nor Facebook to support the claim but it does make sense.
Sources are saying that the social network is planning on delivering something "unique" to its users. Based on other sources, we are also hearing that the possible deal with involve Facebook's video interface which has seen a jump in numbers by Facebook users.
This is a sign that there is still tons of money to made in the music business. With TIDAL, Apple Music, Spotify, and every other company competing forIf it wasn't everyone wouldn't be trying so hard to get a piece of it. We will watch this closely to see if anything significant develops from it. Stay tuned!