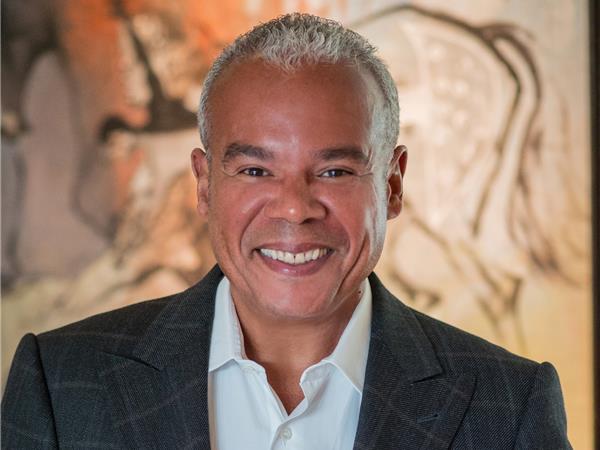 We are sad to inform you that industry vet Ruben Rodriguez has died. He reportedly died in his sleep and was found by his maid.
Taken from his LinkedIn page …
Ruben Rodriguez is a renowned music industry executive who is always on the cutting edge.
From his earliest days at Motown Records to his Pendulum Records upstart, an innate knowledge of what the market is missing and a sure-fire ability to fill that void with extraordinary success have driven Rodriguez.
Rodriguez' success is not only forward reaching, but far reaching as well.
For his Pendulum Label formed in 1991, he is credited with shaping the Grammy Award Winning, critically acclaimed Digable Planets who shook up the Hip-Hop sound with their live band performances that brought the group universal appeal.
Other signings by Rodriguez, such as the Boogie Monsters and the Lords of the Underground, allowed Pendulum to gain notoriety in North America, the UK and penetrate the greater world market. True to form, Rodriguez pegged the missing market link dead on and shot through the deluge with a powerhouse debut album from urban pop trio "Divine". That record, "Fairy Tales", spawned the single "Lately", which rose to #1 on the Hot 100 Pop Chart.
See a tribute to Rodriguez at the Living Legends Awards in 2015