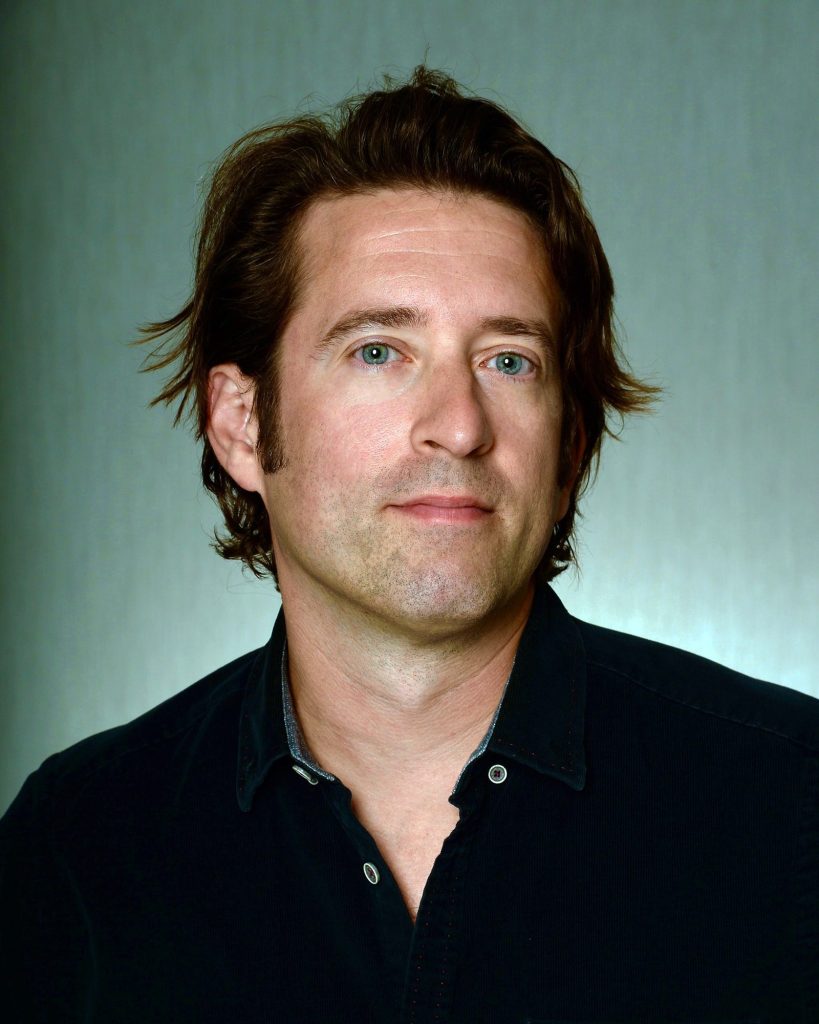 It was announced today that Gary Gorman has joined the team at RCA Records as Senior Vice President, Rock Formats Promotion.  In his new role, Gorman will oversee all rock radio formats including Rock, Alternative & AAA. He will report to RCA Co-Head of Promotion Keith Rothschild and operate out of the company's Los Angeles office. 
Most recently Gorman was the SVP Rock Formats at Capitol Music Group where he spearheaded chart topping campaigns for artists including Beck, Bastille, Catfish & The Bottlemen, Halsey, Rise Against and many more. Prior to that he spent over 17 years at Atlantic Records, rising to VP Alternative Promotion, where he started in the New York office and moved to the west coast in 2006.
Gorman, who is originally from Yonkers, NY, holds a BS in Communications from Ithaca College.