iHeartMedia announced today that Mike Kasper has been named Program Director and Afternoon Drive Host for BIG 104.7 (WPGB-FM), Pittsburgh's #1 for new Country, effective October 11. Kasper will broadcast weekday afternoons from 3 – 7 p.m.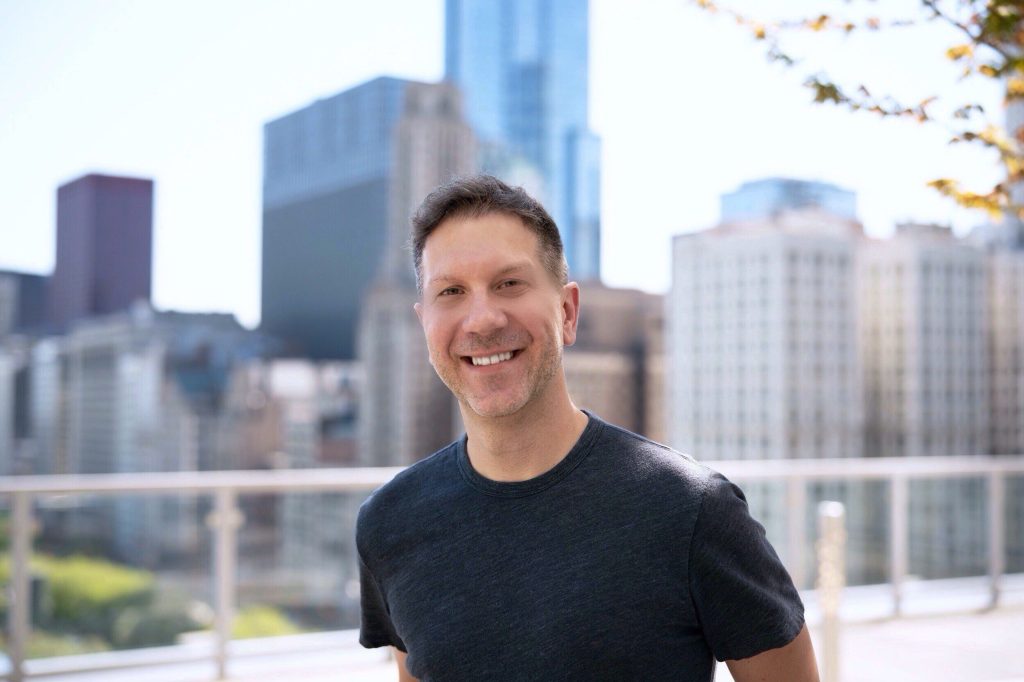 iHeartMedia has the leading consumer reach and influence across multiple platforms and delivers more live programming than any other media company. As Program Director, Kasper will be responsible for overseeing the programming, research, talent coaching and promotions strategy for the station. He will report to David Edgar, Senior Vice President of Programming for iHeartMedia Pittsburgh. In addition, as Afternoon Host, Kasper will entertain listeners with local lifestyle news and headlines, audience interaction, and country music's top hits.
"Mike is the ideal person to lead the BIG 104.7 programming department," said Edgar. "He will bring his creative lifestyle and promotional ideas to the station, as well as host a high energy, fun afternoon show for Pittsburgh."
Kasper most recently severed as an afternoon host at WUSN-FM, in Chicago. He began his radio career in Youngstown, Ohio and has served in several on air and programming positions in Pittsburgh, Cleveland, Philadelphia, and Richmond.
"I'm grateful for the opportunity to serve as Program Director and Afternoon Drive Host for BIG 104.7," said Kasper. "To be able to do it in the city that inspired me to get into radio as a kid makes it even more special. Huge thanks to iHeartMedia Pittsburgh for making it possible. Can't wait to help create some fun, compelling radio for Pittsburgh!"
iHeartMedia is the leading media outlet in the Pittsburgh market with multiple platforms, including its broadcast stations; live events; data; and its digital businesses and platforms, including mobile, social and its own iHeartRadio, iHeartMedia's free all-in-one digital music, podcasting and live streaming radio service – with 3 billion app downloads and more than 150 million registered users.