Radio Facts: Radio Facts: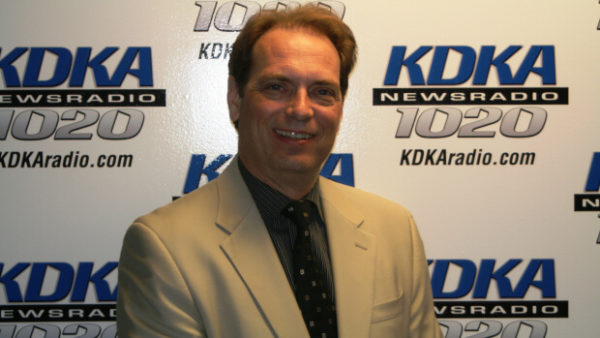 CBS RADIO Pittsburgh announced that KDKA-AM Program Director Jim Graci has been assigned to also serve as Program Director for KDKA-FM, Sports Radio 93-7 The Fan. His appointment is effective on Monday, May 4.
Graci takes on the role previously held by Ryan Maguire who is transferring to a similar role at CBS RADIO's Sports Radio 560 WQAM-AM in Miami.
Additionally, PJ Kumanchik, News Director and Executive Producer at KDKA-AM, will also serve as Executive Producer at Sports Radio 93-7 The Fan.
Senior Vice President and CBS RADIO Pittsburgh Market Manager Michael Young said, "Jim and PJ are a strong and very competent managerial team. They have performed very well in developing and executing the programming vision of KDKA-AM. With much synergy already existing between KDKA-AM & KDKA-FM, I believe their expanding programming roles at Sports Radio 93-7 The Fan are a natural progression, and will benefit our various audiences."
Graci, who has been the Program Director at KDKA-AM since 2012, is a veteran radio executive with over four decades of experience. In additional to his Pittsburgh programming work, Graci spent time in other major markets, including Dallas, Atlanta, and Seattle.
Kumanchik has been a dedicated and loyal KDKA-AM staff member since 1989. He began his career as a producer, and has served in various programming and management roles for more than 25 years. Kumanchik will continue to report to Graci for both radio stations.
KDKA-FM, Sports Radio 93-7 The Fan is Pittsburgh's top-rated and only FM sports radio station, featuring 24/7 sports talk and information programs along with play-by-play of Pittsburgh Pirates Baseball, University of Pittsburgh Panther Football, and University of Pittsburgh Panther Men's Basketball.
Sports Radio 93-7 The Fan is available on-air, on-line at www.937thefan.com, and via the Radio.com app for a variety of mobile devices.