iHeartMedia announced today that Devon Doers has been named Vice President of Sales for Minneapolis, effective immediately. iHeartMedia Minneapolis has a strong cross-platform presence and includes a number of iconic brands and franchises — both broadcast and digital — encompassing more than nine stations comprised of music, talk and news formats.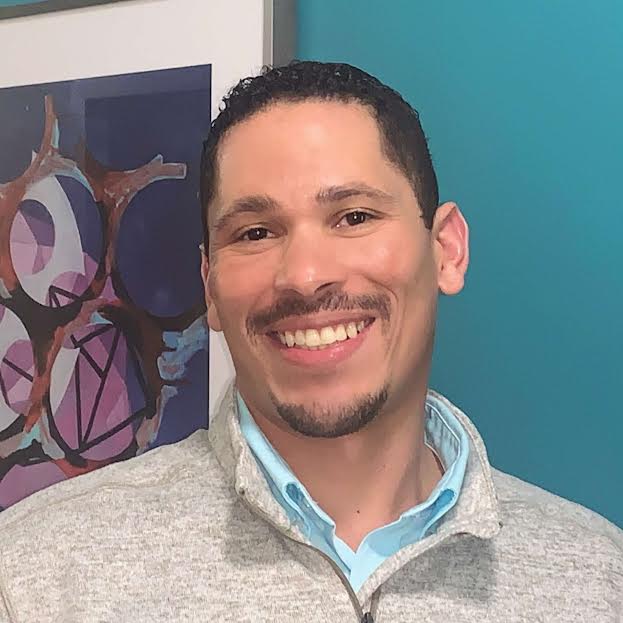 iHeartMedia has the leading consumer reach and influence across multiple platforms and delivers more live programming than any other media company. As Vice President of Sales, Doers will lead a team of account executives in the Twin Cities in generating revenue results through broadcast and digital. He will report to Bekki Yang, Senior Vice President of Sales for iHeartMedia.
"Devon's extensive career in media, which has evolved over the years to include multi-channel marketing and digital, is what we're most excited about," said Yang.
Market President, Greg Alexander added, "Devon's addition to our leadership team will propel us forward."
Devon joins the iHeart team from Bozeman, Montana, with more than 26 years of industry experience. For the past eight years, he has led a team of sales managers across the region as Director of Sales with Townsquare Media Bozeman. In addition, he helped develop key sales strategies and implementation of streaming and digital targeting inclusion for the Bozeman market.
"I am excited to help and be part of such a talented, experienced and great group of professionals with everyone at iHeartMedia Minneapolis," said Doers.
iHeartMedia is the leading media outlet in the Minneapolis market with multiple platforms, including its broadcast stations; live events; data; and its digital businesses and platforms, including mobile, social and its own iHeartRadio, iHeartMedia's free all-in-one digital music, podcasting and live streaming radio service – with 3 billion app downloads and more than 150 million registered users.