iHeartMedia's Los Angeles' REAL 92.3, L.A.'s Home for Hip-Hop, has promoted DJ Amen to Assistant Program Director, effective immediately.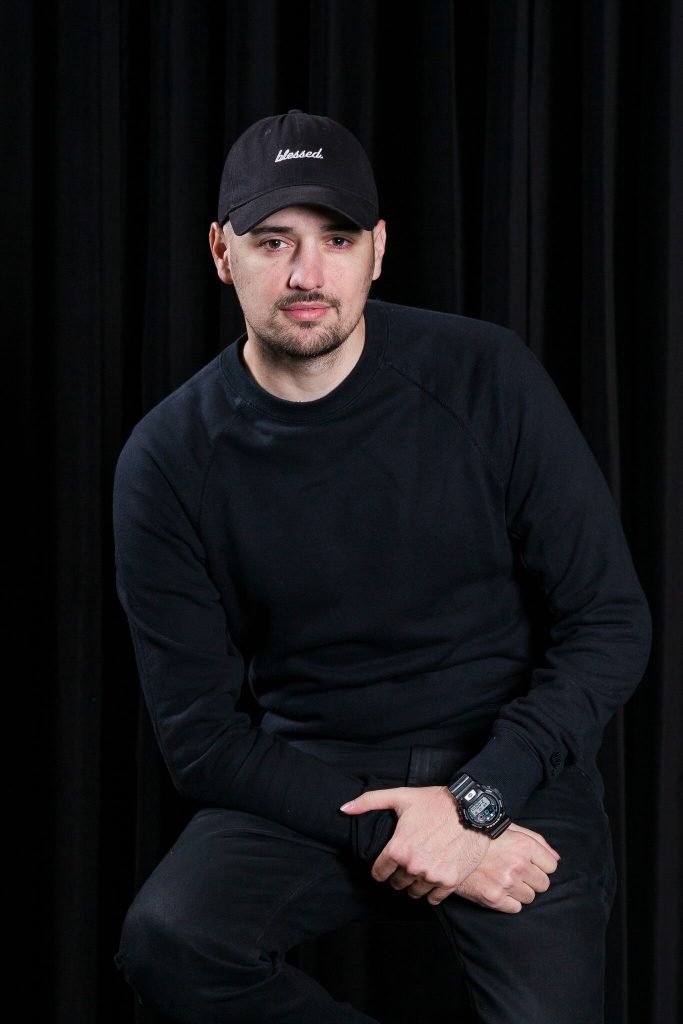 Most recently, DJ Amen served as Music Director for REAL 92.3. As Assistant Program Director, he will continue to schedule music, while taking on the added responsibilities associated with being an integral part of programming and promotions strategies, management, and decisions. DJ Amen will replace DJ A Oh in the Assistant Program Director role. A-Oh will remain on the air in mid-days at REAL 92.3 and will continue to oversee music decisions for the station as the Music Director, while also serving as Program  Director for iHeartMedia's 103.5 The BEAT in Miami. 
"I'm excited to see DJ Amen climb the ladder from mixer to Music Director and now to Assistant Program  Director," said Doc Wynter, President Hip-Hop and R&B Programming Strategy for iHeartMedia and  Program Director for REAL 92.3. "Kudos to A-OH for bringing him to my attention and then leading the way in grooming him for this important role at REAL 92.3. We are blessed to have him on our team!" 
DJ Amen began his thriving radio career in the Bay Area, as a mixer for 106 KMEL for the better part of fifteen years. He relocated to Los Angeles in 2015 to join the talented team that would launch REAL 92.3,  where he was a mixer and Music Director before taking on this new post as Assistant Program Director.  DJ Amen has played his part in the careers of some of your favorite Hip-Hop and R&B artists over the last couple of decades as well as performed on the biggest stages around the west coast and beyond. For the last eight seasons, he has also been the in-game DJ for the San Francisco 49ers. 
"It is an honor and a privilege to have the opportunity to continue my growth at the best Hip-Hop station in the world," said Amen. "Being a part of the brand's success since its earliest days continues to be one  of the greatest experiences of my career. I am very much looking forward to our bright future under the  guidance of Doc Wynter and the rest of our innovative leadership team at iHeart." 
iHeartMedia is the leading media outlet in the Los Angeles market with multiple platforms, including its broadcast stations; live events; data; and its digital businesses and platforms, including mobile, social and its own iHeartRadio, iHeartMedia's free all-in-one digital music, podcasting, and live streaming radio service – with 3 billion app downloads and more than 150 million registered users.