Radio Facts: Radio Facts: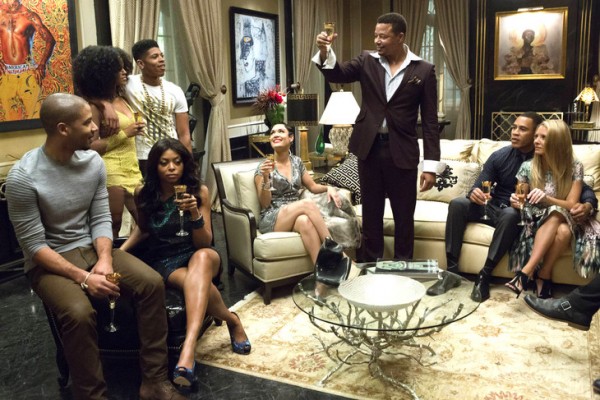 WQHT HOT 97 FM and WBLS 107.5 FM will be featured on FOX 5's debut episode of "After Empire", a new 30-minute weekly series devoted to the hit FOX show, "Empire". Each week, FOX 5 anchors Steve Lacy and Dari Alexander, entertainment reporter Simone Boyce, and a celebrity guest will recap that week's episode in a roundtable discussion. Accompanying the discussion will be HOT 97 and WBLS 107.5's world-famous DJs, who will be spinning live throughout the program. In the debut episode, airing on Wednesday, September 23rd at 10:30 p.m. ET, HOT 97's midday host, Megan Ryte, will join the panel, as WBLS' legendary DJ Marley Marl spins during the show. During the "After Empire" premiere, tune-in for a special behind-the-scenes profile of HOT 97's "Ebro in the Morning with Rosenberg & Laura Stylez", as FOX takes an intimate look into how the hit show is produced and explores its hosts' professional and personal lives.
HOT 97 and WBLS 107.5 will also host an exclusive "Empire" premiere party to celebrate the return of the hit FOX show on 9/23 starting at 9 p.m. ET. Fans can stop by Rustik Tavern in Brooklyn to hang out with WBLS' DJ Mitch the People Plezzer as he spins before the show, enter to win tons of free gear, and watch the premiere at 10 p.m. ET. One lucky fan will also win a chance to live like Luscious and Cookie in HOT 97 and WBLS 107.5's "Live like a Lyon" contest! Attendees can enter the contest on-site; the winner will receive money and prizes to live life like the Lyons. Join HOT 97 and WBLS 107.5 tomorrow night at 9 p.m. at Rustik Tavern!