Baldassare (Barney) Ales, a key executive at Motown Records during its 1960s heyday and later its president, has died of natural causes April 17 in Malibu, California. He was 85.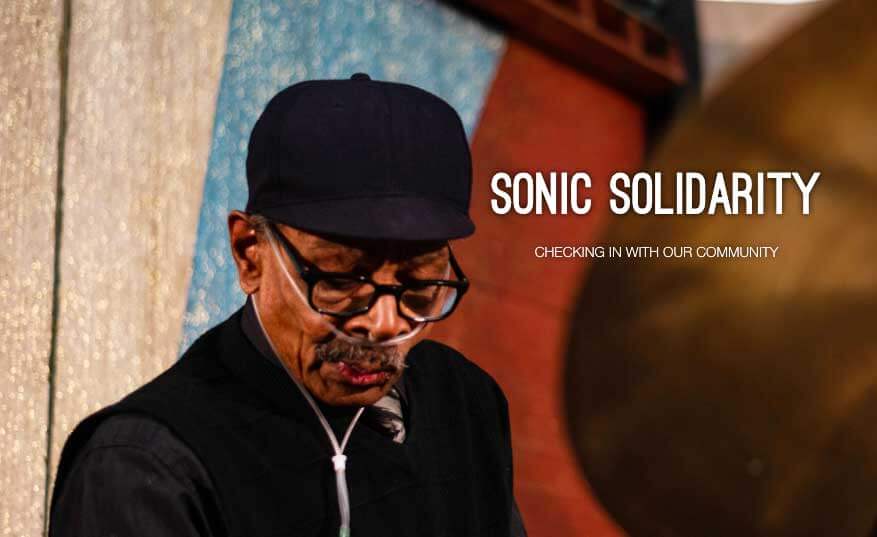 Born May 13, 1934 in Detroit, Ales was one of four children of Silvestro Ales and Evelyn Winfield. He attended the city's Cooley High, where he met – and later married – his school sweetheart, Eileen (Mitzi) Cauley. As a youth, Ales worked at Chrysler's Dodge Main plant; at age 21, he joined the stockroom of Capitol Records' local branch, advancing during the next four years to posts in sales and promotion before joining Warner Bros. Records in 1959 as its Detroit branch manager.
The next year, Ales made the acquaintance of Motown Records founder Berry Gordy Jr., who subsequently offered him a post as national sales manager and promotion director at the upstart young company.From 1961-72, Ales played a central role in Motown's rapid growth and success, helping to break nationwide hits by the Marvelettes, Stevie Wonder, the Miracles, Mary Wells, the Temptations, Marvin Gaye, the Four Tops and the Supremes, whose five consecutive No. 1 hits in 1964-65 propelled Gordy's firm into the frontline of the record industry. In 1969, Ales was promoted to executive VP and general manager.

In 1970, Motown scored a further seven No. 1 hits on the Billboard Hot 100, the independent company's highest total in a single year.When Motown moved its headquarters to California in 1972, Ales remained in Detroit and launched his own label, Prodigal Records. In 1975, Gordy brought him back as executive VP of Motown Records in Los Angeles, later appointing Ales as its president.
The company enjoyed another eight chart-topping singles under his stewardship, as well as the 14-week tenure at No. 1 of Stevie Wonder's Songs In The Key of Lifealbum.After leaving Motown again in 1979, Ales headed a number of independent labels, including Elton John's Rocket Records, Bob Guccione's Penthouse Records and Norman Granz's Pablo Records. He retired at the end of the century. In his private life, he enjoyed sports, cars and classic movies, and once owned one of the largest private collections of the works of Charles Dickens.Ales is survived by wife Eileen; children Steven, Barney, Shelley, Brett and Cristina; nine grandchildren and six great grandchildren. His love for his family and friends was legendary.
No funeral is planned. In lieu of flowers being sent to his home, the family is requesting donations be made to the Detroit Sound Conservancy: http://detroitsound.org"Thank you, Dad, for you helped many people throughout their life to aspire to your favorite quote: "Live, Laugh, Love." R.I.P., and we all will be together soon."