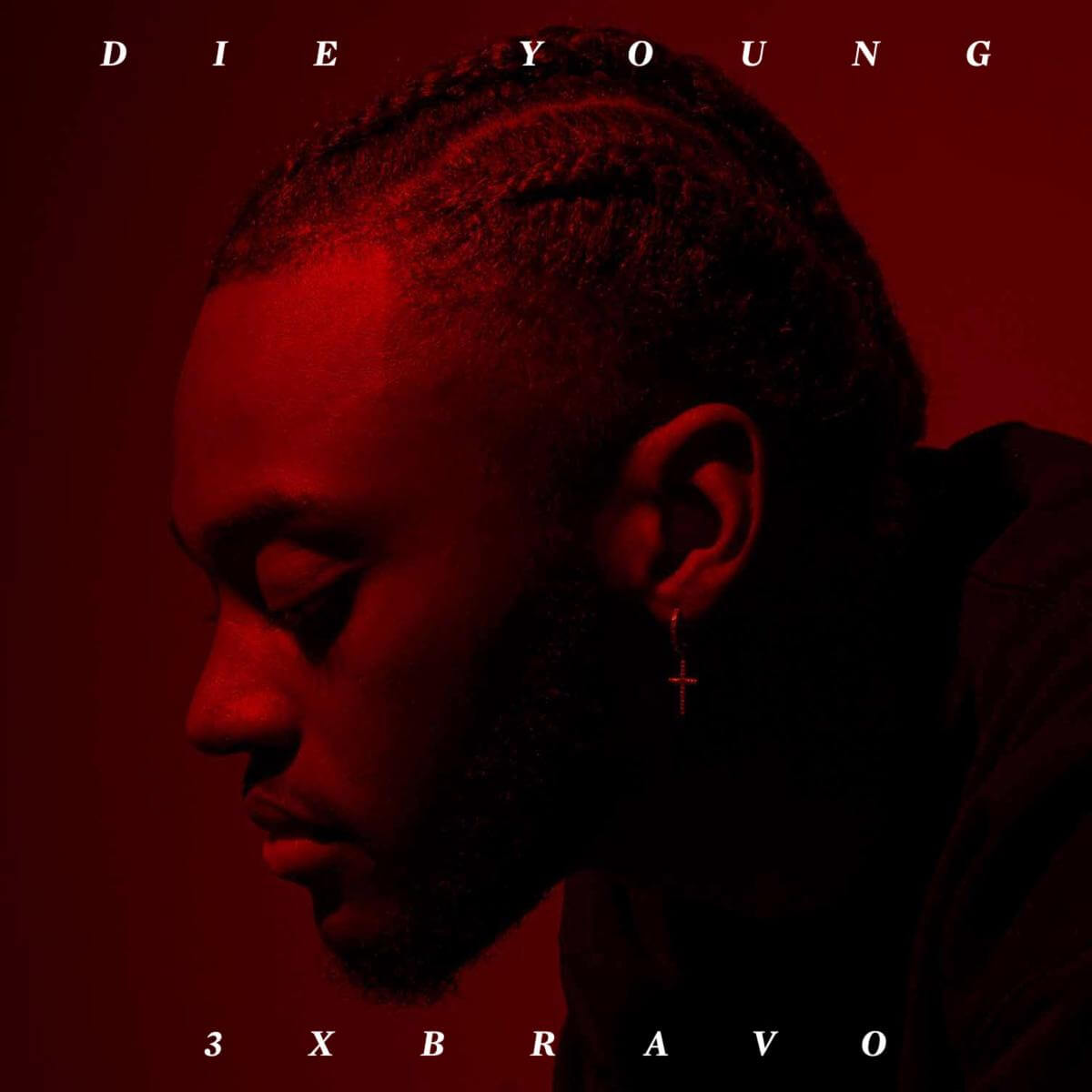 RISING ATLANTA RAP STAR 3XBRAVO DELIVERS SOUL BEARING VISUAL FOR "DIE YOUNG"
Today, up-and-coming Indie Rap Star, 3XBRAVO, released his soul-bearing song "DIE YOUNG" via UnitedMasters. The track follows the uber-successful release of "Heart Gone," which has seen more than five million plays across DSPs and has close to seven hundred thousand views on YouTube.
The visual for "DIE YOUNG" opens as 3XBRAVO appears ready to make a public announcement. The subject – How can you trust anyone when everyone you know is dying young? The song quickly turns melancholy over a hard-hitting and immersive beat as the teenage rapper chronicles his experience of coping with very close friends' death and the state of America with the senseless killings of Black people by the hands of police. And not to mention the constant harassment (and even murder) of Blacks by regular citizens, topics no teen-ager should be well-versed in; instead, they should be celebrating life and the next plateau.
3XBRAVO's sound defines the measure of a young man that has seen it "literally" all.