Radio Facts: Emmis Announces Agreement to Sell Terre Haute Radio Stations in Three, Related Transactions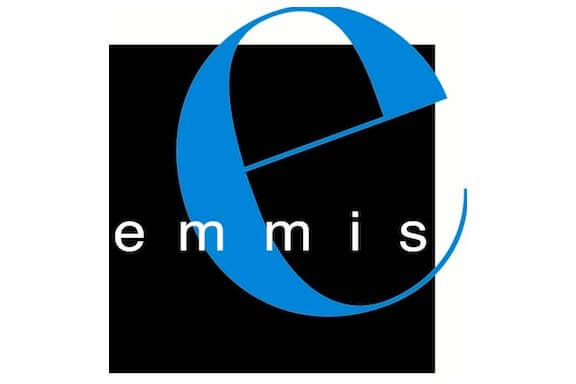 Indianapolis…Emmis Communications Corporation (Nasdaq: EMMS) has announced agreements to sell Terre Haute's WTHI-FM 99.9 FM, WWVR-FM 105.5 The River, WFNB-FM B92.7, and WFNF-AM 1130AM/99.5FM The Fan. The sales will deliver gross proceeds to the Company of $5.2 million.
Emmis will sell the assets of WTHI-FM and the intellectual property of WWVR-FM to Midwest Communications, Inc. for $4.3 million. Midwest Communications is a family-owned media company with radio properties in Wisconsin, Michigan, Minnesota, North Dakota, South Dakota, Indiana, Illinois and Tennessee. Headquartered in Wausau, WI, Midwest Communications was founded in 1958.
Emmis will also sell the assets of WFNF-AM, WFNB-FM and WWVR (other than the IP for that station) for $0.9 million to DLC Media, Inc., a company owned by Dave Crooks, who operates radio stations in other Indiana markets.
Because Midwest is currently at FCC ownership limits in the Terre Haute market, Midwest is also selling one of its stations, WDKE-FM, to DLC Media.
These three transactions are cross conditioned and will result in gross proceeds to Emmis at closing of $5.2 million, subject to working capital adjustments.
Emmis has owned WTHI and WWVR since 1998, adding WFNB and WFNF in 2012. The transaction is subject to FCC approval and is expected to close after the first of the year.
"The sale of our stations in Terre Haute, while difficult, will help us further our goal of de-levering our balance sheet," said Emmis Chairman & CEO Jeff Smulyan. "We are thrilled the buyers value radio and have long traditions of success in smaller markets, like Terre Haute. I'd also like to thank our people at these stations. They have been tremendous stewards of their brands and wonderful ambassadors of Emmis' culture. We wish them continued success."
Kalil & Co., Inc. served as the broker in the transaction.