Digital and Radio Facts: Radio Facts: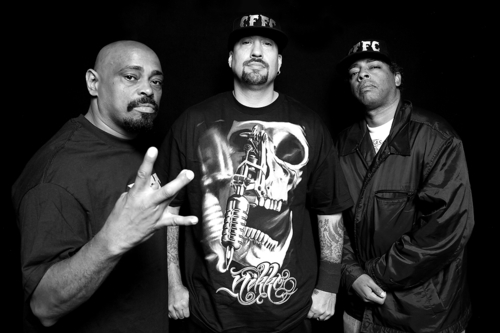 Wouldn't you like to know how your favorite artist was smoking when they wrote your favorite song?
Monthly subscription 'smokers essentials' box, Hemper taps West Coast Rap Legends Cypress Hill to curate August offering to give their fans a glimpse into their iconic smoking style.
The August Hemper Box celebrates Cypress Hill's 25th anniversary of their debut album!
The box comes with limited edition custom Cypress Hill and Hemper branded items such as rolling papers, lighters, water pipes, bandanas, and more – perfect for collectors and enthusiasts alike.
In their brief existence, NY based start-up, Hemper have already worked with some of the biggest names in pop culture and cannabis including Flosstradamus, CustomGrow420, MassRoots, Silenced Hippie and Strain Central.
"We are very excited to be working with hip-hop legends Cypress Hill on this very special collaboration. The group is just as passionate about smoking as we are, the box was a no brainer. We know our subscribers are going to absolutely love the August box and its exclusive co-branded contents!"
Hemper offers a number of different ways to enjoy their much monthly subscription box.
Twelve month, six month, three month and month to month plans are all currently available, with a choice between two boxes – one with ten essential paper products and the other a mixture of paper and glass high quality smoking products.
In order to help build the excitement, Hemper will be giving away gifts every day until August 25th to help celebrate Cypress Hill's 25th anniversary!