CUMULUS MEDIA (NASDAQ: CMLS) announces that it has named James Robinson as Vice President/Market Manager, Cumulus Birmingham, AL. Robinson was previously Vice President/Director of Sales, Radio, Television & Digital for Univision Communications in San Antonio, TX. Prior to that, he was Director of Sales for Radio One in Houston, TX. Robinson was also Vice President of Sales for iHeartMedia in Washington, D.C., and was General Sales Manager for iHeartMedia in St. Louis, MO, and Memphis, TN.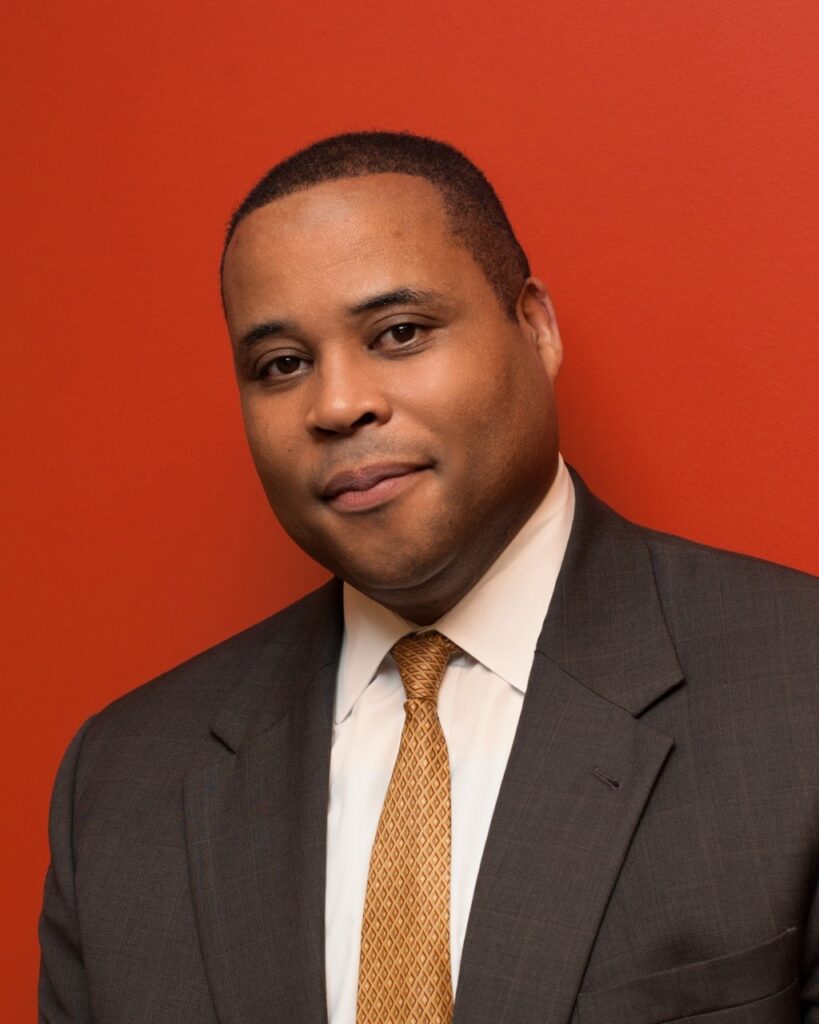 Mark Sullivan, Senior Vice President, Operations, CUMULUS MEDIA, said: "I'm extremely pleased that James will be bringing his experience and talent to the CUMULUS MEDIA team. I'm looking forward to many shared successes with him."
James Robinson commented: "Now is the best time to work in Radio. CUMULUS MEDIA is a dynamic and innovative company, and I am honored to join the talented team in Birmingham. I would like to thank Mary Berner, Bob Walker and Mark Sullivan for this opportunity. The CUMULUS MEDIA stations in Birmingham are iconic brands that have a history of deep commitment to the community and partner success, and I am looking forward to continuing to build on this success with the talented team in Birmingham."
CUMULUS MEDIA owns and operates five radio stations in Birmingham, including: Hot 107.7/WUHT-FM (Urban AC); JOX 94.5/WJOX-FM (Sports); JOX 2 100.5 ESPN/WJQX-FM (Sports); JOX 3 690/WJOX-AM (Sports); and Talk 99.5/WAPI-AM-WZRR-FM (Sports).