It should come as no surprise that The Streetz 94.5 Atlanta morning show, The Streetz Morning Takeover, would eventually go national. Hosted by Love and Hip-Hop Atlanta reality show star and rapper Yung Joc, Shawty Shawty and Sue Solo, The Streetz Morning Takeover has been a top-rated morning show in the 18-34 demo for well over 6 months. What is most impressive is that the show has consistently beaten the competition on much bigger Atlanta signals, including the Rickey Smiley Show, The Breakfast Club, and V-103's Morning Culture in what is considered the most competitive and significant Urban market in the country.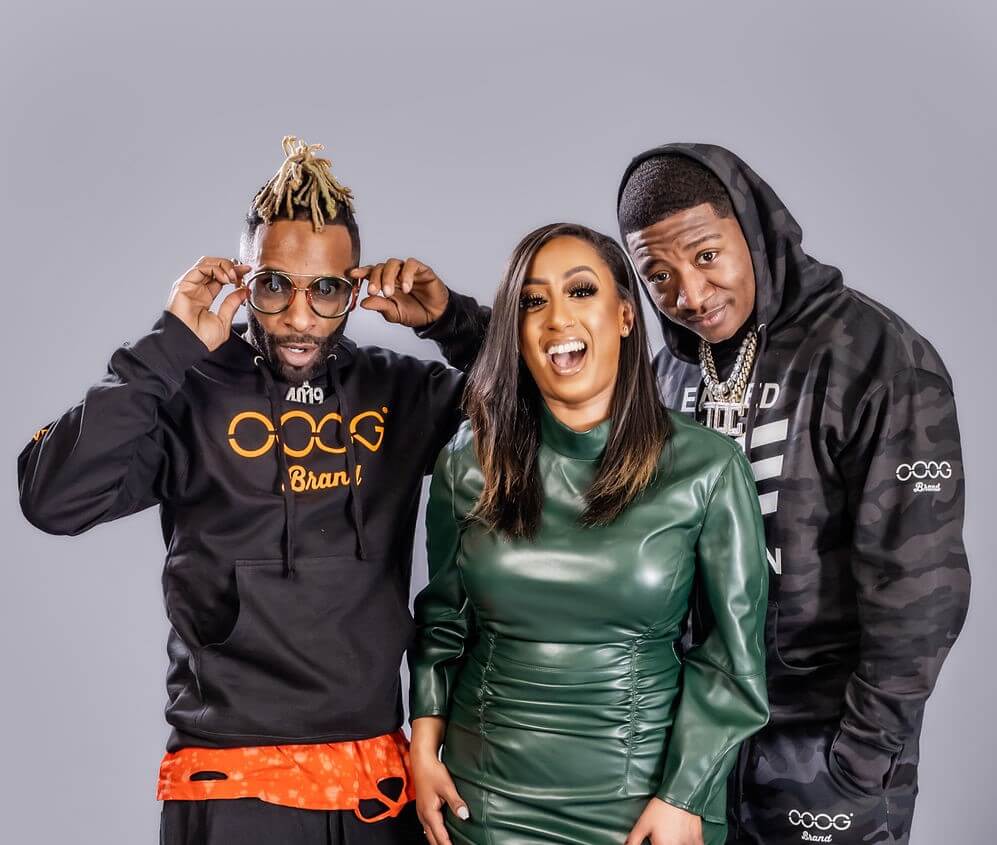 Programming legend and show creator Steve Hegwood says, "This is America's only authentic Hip-Hop Morning show and it's highly rated and battle-tested under one of the most difficult and competitive situations imaginable. The Streetz Morning Takeover is built to win in every possible scenario and in every market. It has all the bells and whistles needed for great morning radio including tested and proven benchmarks backed by a great team who lives and appreciates the hip-hop lifestyle. I'm excited to be working with Eric Faison at Superadio in what we believe will be the birth of the next great Urban syndicated product".
Eric Faison, President of Superadio added, "This program lives, breathes, and oozes Hip-Hop. The authenticity and track record of The Streetz Morning Takeover is historic and can be duplicated in any size market. The show was built on a small translator but because of great programming and talent has become powerful enough to be a market dominator. It's perfect for any Radio Station looking to win 18-34 in AM drive, but still remain competitive 18-49 and 25-54."
The Streetz Morning Takeover will be added immediately to Radio Stations in Charlotte, Norfolk and Albany, Ga.