Radio Facts: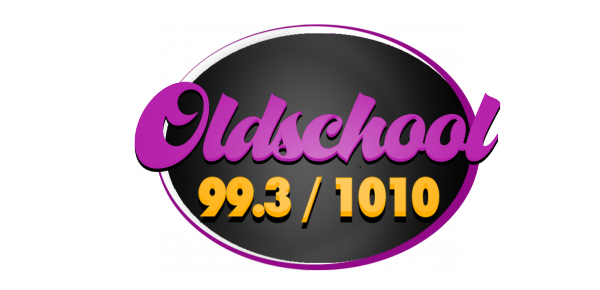 "ATLANTA'S New Home of CLASSIC HIP HOP and R&B is OLD SCHOOL 99.3/1010"
(Atlanta, GA)- ATLANTA has a new HOME for CLASSIC HIP HOP and R&B, that home is OLD SCHOOL 99.3/1010, playing hits from Mary J Blige to Notorious BIG to Outkast to 2pac to Goodie Mobb to tlc and more.
With OLD SCHOOL 99.3/1010 now specializing in late-80s to early-2000s hip-hop, listeners will, in short time, come to expect anything from Ludacris, Outkast, Goodie Mobb, Monica, Jermaine Dupri, Jagged Edge, Notorius BIG, The Beastie Boys, Jay Z, NAS ,TLC, 112, and Lil Jon & The Eastside and many others. OLD SCHOOL 99.3/10101 is the new home for CLASSIC Hip Hop and R&B 24 hours a day, 7 days a week.
And according to President/CEO Steve Hegwood, describes the reinvention as following a "mass appeal" formula, serving a community of 34 to 49-year old radio listeners across several demographics. "Atlanta's is the birthplace of so many great artists and that rich hip hop music culture represents, "The Generation X demographic." This is a perfect combination to our very successful, Streetz 94.5, which targets 18 to 34 year olds.
Log Onto www.oldschool993.com for further information.