Radio Facts: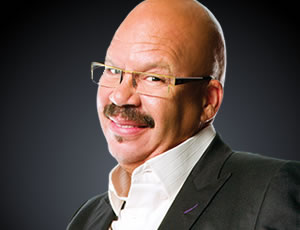 Chicago's 106.3 FM Goes Local announcing the debut of "Mix Mornings with Mike Love"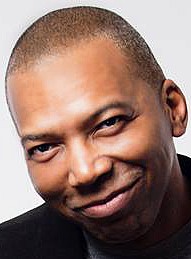 Chicago-
Crawford Broadcasting's Urban Adult Contemporary WSRB 106.3 FM is making moves towards all local programming by ending its eight-year run lead by urban radio pioneer Tom Joyner and his nationally syndicated morning show and focusing more of its attention on Chicago.  
In a push for local radio, the Radio Station is moving Chicago radio veteran and current PM drive host Mike Love to morning drive as the lead behind its new
"Mix Mornings"
.  The new local morning show is set to begin on Monday, June 5 airing from 6am-9am and will feature rush hour mini mixes by some of Chicago's most popular DJ's delivering the hottest R&B hits and throwback hip-hop from the 80s, 90s, and today.  
Known as one of the original "Bad Boys" of Chicago radio Mike Love will deliver a local voice and sounding board to happenings in local news and entertainment daily.  
With the change, listeners will simply get
"More Music and More Chicago"
from the Radio Station in the city that they call home.