In an emotional conversation on the Steve Harvey Morning Show, comedian and radio personality Nephew Tommy talked about his battle with thyroid cancer. Thomas Miles, also known as Nephew Tommy, got diagnosed with thyroid cancer after a lump was found on his neck.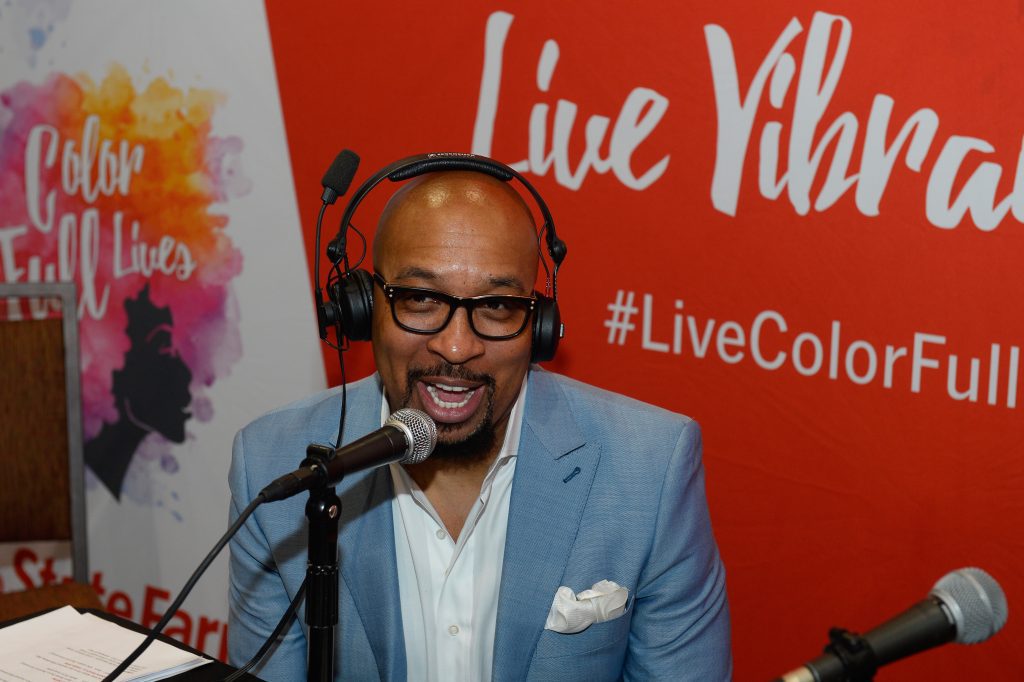 When he went to get the lump looked at, the doctor sent him to an ear, nose, and throat doctor, who thought the lump was a cyst and drained it. To be safe, the doctor sent Tommy to another doctor to get a biopsy done.
Nephew Tommy had the biopsy, and some time passed without any word from the doctor. On May 18th, while in Miami with his wife on set shooting Ready To Love, he got a call from his doctor, informing him that he was diagnosed with thyroid cancer. Tommy was grateful that his wife, Jacqueline Miles, was with him when he got the devastating news and thanked her for her support and helping him through the difficult moment.
On August 24th, Nephew Tommy underwent surgery to have the thyroid cancer completely removed. During the surgery, the doctor found more cancer in his esophagus, which was also removed. Cousin Tommy was unaware that cancer had spread to his esophagus until after the surgery.
Tommy woke up after the surgery, and his wife told him that he was completely cancer-free, but he had to have a tracheotomy in his throat for three weeks to a month as he recovered. Nephew Tommy had tremendous support through the whole process and never gave up. He kept fighting, knowing he had a lot to live for. His family and career kept him in the fight.
Nephew Tommy's voice was lost for a month but is making a comeback. He is grateful for all the love, support, and prayers from the radio family and God's grace.