Radio Facts: Radio Facts: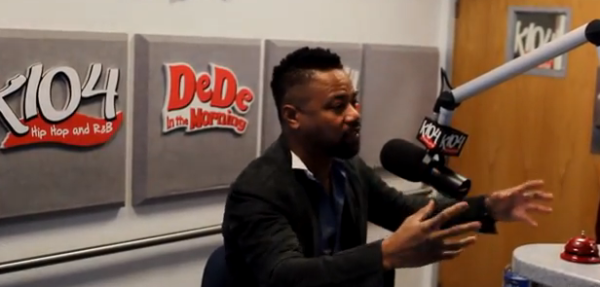 "The People vs. OJ Simpson" has America talking right now. The topic is hot and heavy just as it was back when the "Juice was loose." The star of the mini-series, Cuba Gooding Jr made his way to the studios of K104 to chop it up with the DeDe in the Morning crew about the film and more.
The interview really got interesting when they asked Cuba if he thought OJ was innocent. Check out the clip to see what he has to say but also stay tuned to see what Cuba Gooding Jr had to say about Boyz N The Hood and Straight Outta Compton. Which film does he think is better. Which film do you think is better?