River House Artists, in partnership with Sony Music Publishing, today announced the signing of Grammy award-winning singer-songwriter Billy Strings to a worldwide publishing administration deal, covering Strings' current music catalog and future efforts.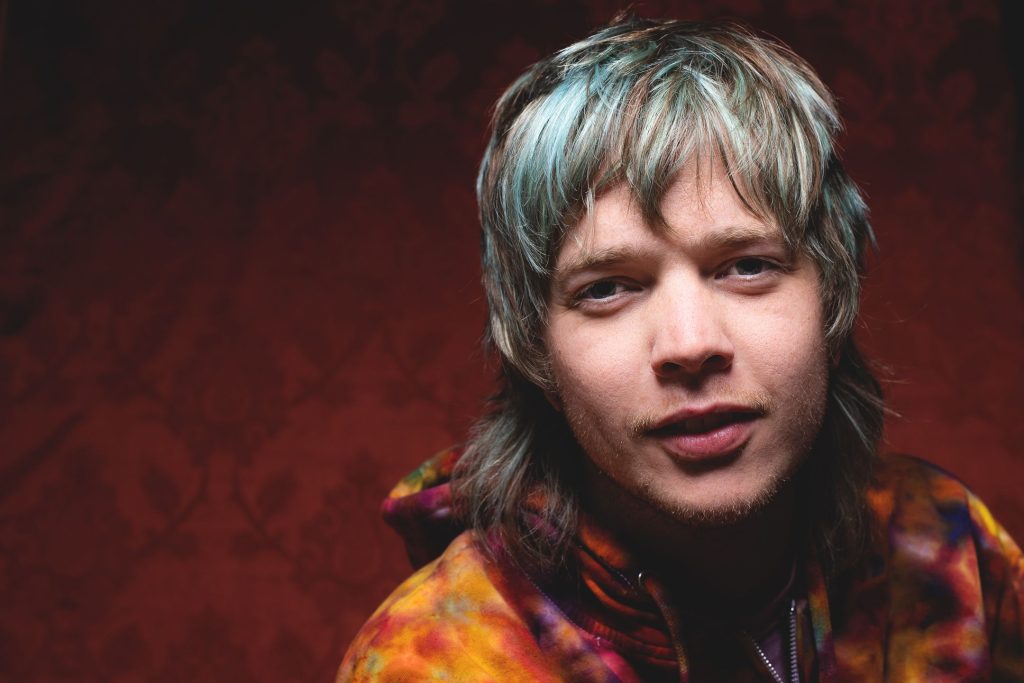 Widely regarded as one of today's top Bluegrass artists/songwriters, Michigan native Billy Strings has received critical acclaim for his 2019 record Home and has been tapped as the "premier guitar flatpicker of this era" by The Wall Street Journal and "one of string music's most dynamic young stars" by Rolling Stone.
River House Artists, led by industry-veteran Lynn Oliver-Cline, boasts an impressive publishing roster including Ray Fulcher, Grant Gilbert, Nicolette Hayford, Drew Parker, Jordan Rowe and Driver Williams.
"Watching what Billy and his incredible team have built already has been such fun…there are no limits for what he is doing as a songwriter, recording artist and performer," shares Lynn Oliver-Cline, Founder/CEO of River House Artists. "It's a special time for them and we are happy to be his partner and to support his very big creative vision."
The announcement comes on the heels of his 2021 release "The Great Divide" feat. Luke Combs, as well as his new cover of Bill Monroe's "Midnight on the Stormy Deep" with Del McCoury. On July 7, Austin City Limits live streamed the debut taping of Strings' highly anticipated performance, which will air on PBS early next year as part of the ACL's upcoming season. Strings has received a Grammy for Best Bluegrass Album at the 63rd Grammy Awards and topped Billboard's 2020 year-end charts for Top Bluegrass Artists and Top Bluegrass Albums.
Strings arrived on the music scene as one of the most compelling new artists with the release of his 2017 debut LP, Turmoil & Tinfoil. Since his debut, Strings has been awarded Guitar Player of the Year and New Artist of the Year at the 2019 International Bluegrass Music Awards and named as one of Rolling Stone's 2017 "New Country Artists to Know." In addition, he has performed on PBS' Austin City Limits, Jimmy Kimmel Live! and PBS' Bluegrass Underground. Often playing over 200 shows per year, Strings keeps the improvisational tradition of bluegrass alive while incorporating elements of several diverse genres.