Digital and Radio Facts: Radio Facts:
The theme song for the groundbreaking African-American sitcom Sanford and Son was composed by which music legend?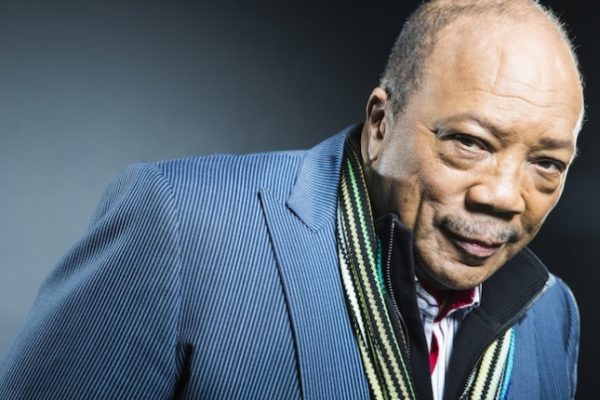 Quincy JONES – is an American record producer, conductor, arranger, composer, television producer, film producer, instrumentalist, magazine founder, record company executive, humanitarian, and jazz trumpeter.[2] His career spans six decades in the entertainment industry and a record 79 Grammy Award nominations,[3] 27 Grammys,[3] including a Grammy Legend Award in 1991.