We are sad to report the passing of Atlanta news anchor Jovita Moore. She was a friend to the Facts Fam (Radio Facts) and would often comment via email on some of our stories. We are wishing her family well at this time. She passed peacefully last night surrounded by family.
Gutted by the passing of our dear friend and colleague Jovita Moore. Jovita passed last night with her family by her side.
She was a beautiful soul who loved Ch. 2, her friends and family and always repped the ATL.

Please send your love and prayers to her family.

Love u Jo ? pic.twitter.com/5XnMLGDaGP

— Zach Klein (@ZachKleinWSB) October 29, 2021
Jovita Announced her brain cancer this past April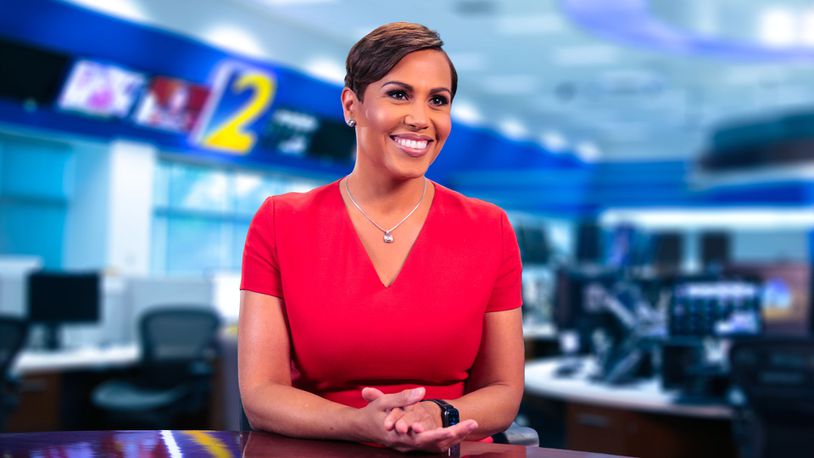 Emmy award-winning long-time Atlanta news anchor Jovita Moore has been diagnosed with an aggressive form of brain cancer. WSB announced her condition on the news today at 4 PM Atlanta.
Moore had surgery for a tumor on her brain this past April and the doctors were hopeful that she would be able to return to work 10 weeks after the surgery.
Unfortunately, they discovered soon after that she had a condition called Glioblastoma which is a more serious form of cancer that could not be detected with the original scans.
Friends and family say Moore is in good spirits. Jovita has also been a friend of the Radio Facts site for many years.
She sent an audio message to the station about her condition that was aired today
"I just want to say a quick thank you," she said. "Thank you for your cards, thank you for all the gifts, and most importantly, thank you for your prayers and positive energy. I feel all of it. I'm home now, I'm up and about and doing everything my doctors tell me to do. So for now, I need to be here to focus on my health. I'm surrounded by my family, a very small circle of friends, but also your extended love and support. This journey for me started with an unusual headache so if something's not right with you, I urge you to please get yourself checked."
Moore is the mother of three children and took over as lead anchor when Monica Pearson left WSB and retired in 2012.
What is Glioblastoma?
According to the Mayo Clinic … Glioblastoma is an aggressive type of cancer that can occur in the brain or spinal cord. Glioblastoma forms from cells called astrocytes that support nerve cells.
Glioblastoma can occur at any age but tends to occur more often in older adults. It can cause worsening headaches, nausea, vomiting, and seizures.
Glioblastoma, also known as glioblastoma multiforme, can be very difficult to treat and a cure is often not possible. Treatments may slow the progression of cancer and reduce signs and symptoms.