In October, Oatly brand Oat Milk had a recall because of bacteria contamination, a class action lawsuit alleges.
A woman named JoAnne Jennings filed a class action lawsuit in an Indiana federal court against Starbucks, Target, Lyons Magnus and TRU Aseptics claiming that the defendants failed to ensure the safety of their products, causing her to drink a coffee drink contaminated with dangerous bacteria that had been included in a widespread recall of Lyons Magnus products due to cronobacter sakazakii bacteria contamination.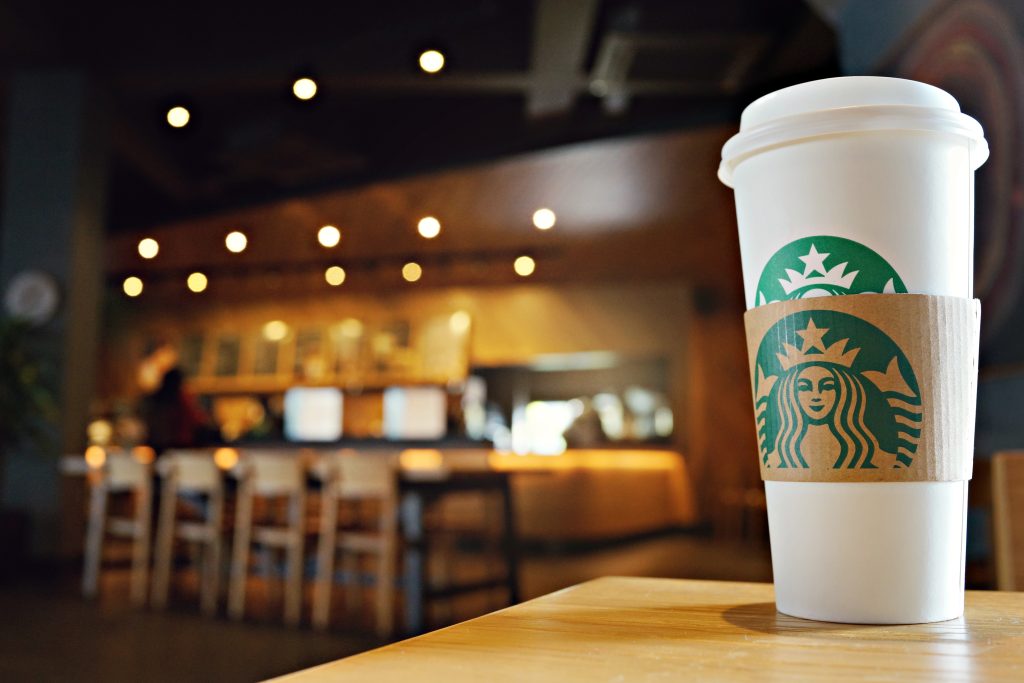 She purchased and consumed a coffee drink from a Starbucks that was located inside a Target store on Sept. 30 After consuming the Starbucks drink, Jennings says she became ill and was hospitalized. She was diagnosed with bacterial and parasitic infections caused by her consumption of the recalled Oatly oat milk, the Target and Starbucks class action lawsuit alleges.
Defendants Lyons Magnus and TRU Aseptics manufacture and sell a variety of protein shakes and powders, dairy alternatives and other nutritional supplements in the United States and they recalled 53 products in August because of potential bacterial contamination, the Starbucks and Target class action lawsuit explains. source
The Target and Starbucks class action lawsuit is JoAnne Jennings v. Lyons Magnus LLC et al., Case No. 1:22-cv-02317, in the U.S. District Court for the Southern District of Indiana, Indianapolis Division.