The Breakfast Club on Power 105.1 FM hosted legendary rapper and entrepreneur Sean "Diddy" Combs for a heated interview. The conversation revolved around stealing from artists and artists not getting paid, which brings problems down the line.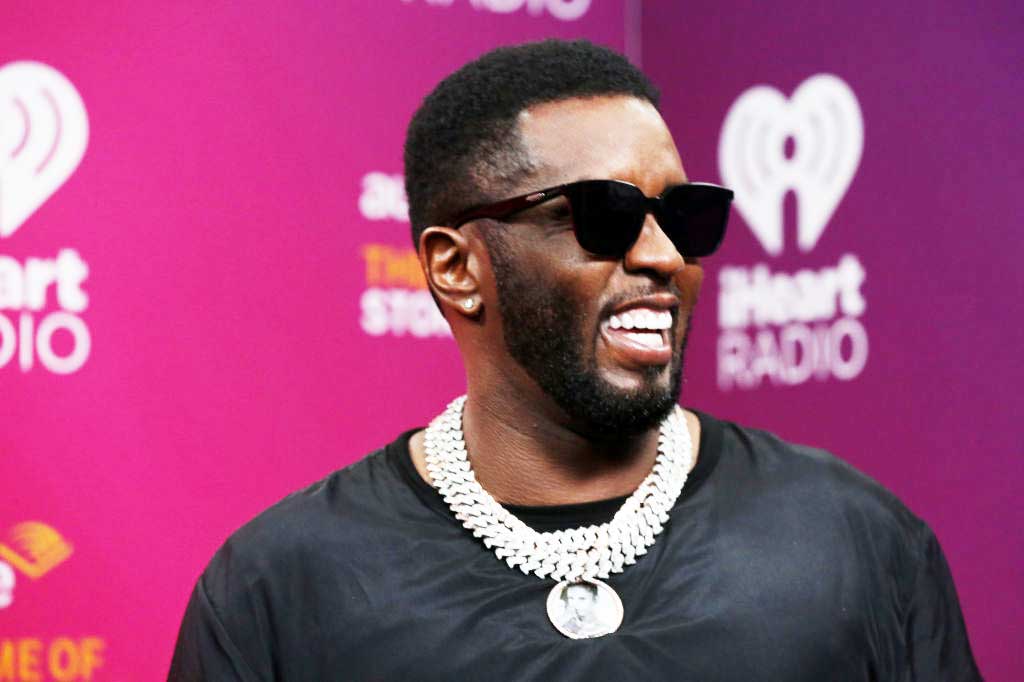 Diddy said there has been propaganda spread about him that's not true, staining his legacy. He added that he is a leader and has never taken anything from anyone and that he has instead given out opportunities and money.
Charlamagne asked Diddy if he meant he doesn't steal from artists, to which Diddy repeatedly responded, "Never!". Diddy also said that he has all his receipts, and plans to do a retrospective "special" with all the artists, and clear up the narrative.
He added that it all comes from the different tactics used when artists want to get out of contracts and that a lot of people talking about it don't really understand the business and how things work.
Diddy emphasized that he will fight for his reputation and honor. He added that he's not perfect, and there could have been an accounting mishap here and there, but that's all part of the business.
He reiterated that he will be making sure that the truth comes out, and he won't let it go down in his legacy.
Diddy added that he only did one album with Ma$e before he turned into what Diddy called "a fake pastor", and conned people. Diddy expressed disappointment that people let Ma$e "throw dirt on the god's name".
Diddy encouraged everyone involved to step up and bring their receipts because he is going to be fighting back.
Charlamagne Tha God then asked Sean "Diddy" Combs how much money Ma$e owes him, to which Diddy promptly responded with, "Ma$e owes me $3 million. That's facts, I got the receipts."
Diddy said he gave Ma$e money to do a second album, which he never delivered. Diddy also clarified what he meant when he said he will do a "special" with his artists, saying that he will use his podcast, and he will also give the artists the platform to help him clear things up.
Diddy ended by saying if anyone thinks he owes them anything, they should bring the receipts and they'll get paid in 24 hours.