Radio Facts: Radio Facts: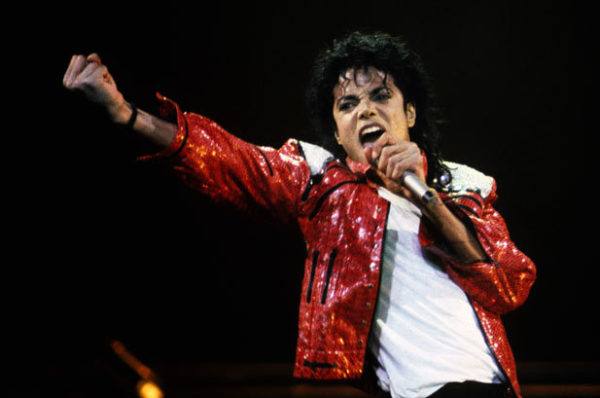 Tavis Smiley is working on some big things. He is now partnering with J.J. Abrams' Bad Robot Productions to develop a TV series for warner bros. Television based on the last few months of Michael Jackson's life. The series is based off Smiley's book "Before You Judge Me: The Triumph and Tragedy of Michael Jackson's Last Days."
Smiley's book is scheduled to be published by Little, Brown and Company June 21. It looks at the highs and lows of Jackson's life and his constant hunt for personal privacy.
Smiley and Abrams will serves as executive producers on the project with Ben Stephenson and David Brewington. This isn't a one time collaborative effort, as Smiley, Abrams, and warner bros. also announced last year that they are also developing a series based on Smiley's book "Death of a King: The Real Story of Dr. Martin Luther King, Jr.'s Final Year." Smiley is also working with warner bros. Television on an adaptation of his book "My Journey With Maya," a memoir of his 30-year friendship with poet maya angelou.
It looks like Tavis will be cashing in real soon with these major deals.