Radio Facts: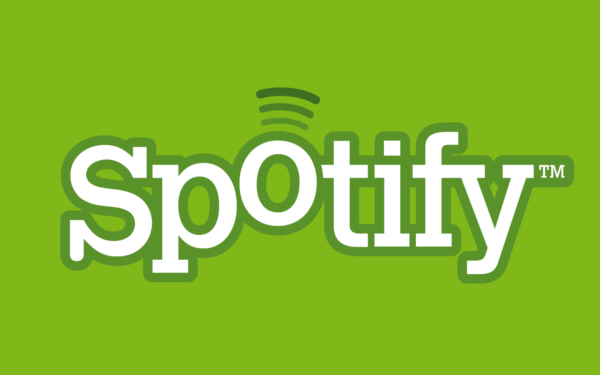 The service has landed in Bolivia, Bulgaria, Chile, Colombia, Costa Rica, Cyprus, Czech Republic, Dominican Republic, Ecuador, El Salvador, Guatemala, Honduras, Hungary, Malta, Micaragua, Panama, Paraguay, Peru,
Slovakia
and Uruguay. Spotify founder
Daniel Ek
speaking at a
New York
press conference also confirmed a free mobile service, saying "We see a rapid increase in listening on tablets in the home instead of computers, and a large number of tablets are replacing
PC
so it doesn't make sense to differentiate." "I genuinely believe that we're giving people the best free music experience on the smartphone and tablet. By giving people more access to legal music we believe they will stream more," he added. The new free mobile tier allows users to listen to playlists they've created, as well as 'shuffle play' through the entire catalogue of a particular artist. The service also offers ready-made playlists for different moods, activities and occasions.
Radio Facts: Los Angeles, CA, March 19, 2013 --(PR.com)-- He's done it again. Phillip Sheppard of CBS Survivor (Fans vs. Favorites) not...