Radio Facts: Radio Facts: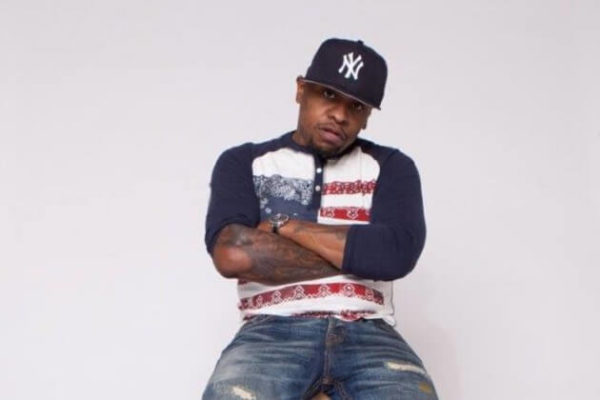 The IRS doesn't play about taxes and as of late the law doesn't play about paying child support. They will come to your house with guns armed and ready to arrest you if you are deliquent with your child support payments.  According to the Associated Press, jail records show rapper Scarface has been arrested for not making child support payments. Appartently the Houston rapper was arrested after being honored in Atlanta at the BET Hip Hop Awards. According to the Fulton County jail website, Scarface was arrested Friday.
Scarface, whose real name is Brad Jordan, was honored by BET for his many achievements in the world of music and then he was arrested and handed a bond that has been set at $482,190. We will keep an eye on this this and hopefully it works out for all parties involved.