Radio Facts: Radio Facts: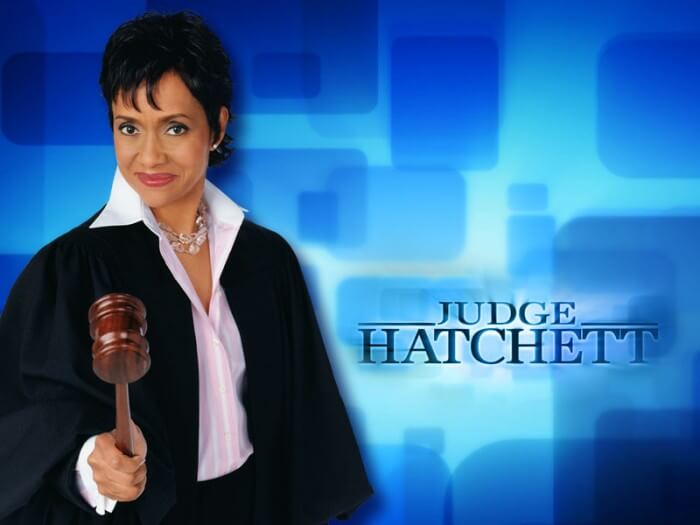 For years millions of people have seen Judge Hatchett daily across the nation and throughout the world as the innovative, strong and passionate Judge impacting peoples' lives and making a difference in their futures. Now Judge Hatchett brings the same wisdom and passion to radio through her new radio feature – "Judge Hatchett Daily". Judge Hatchett has chosen Rejoice Radio Networks to help her produce and distribute her new daily radio feature "Judge Hatchett Daily" which will debut in August. Judge Hatchett said "As chief presiding judge of one of the largest juvenile court systems in the country, I've gained a front-row perspective on today's hot-button social issues. This daily radio feature is a statement on what we can do to be successful, both at home and at work. I challenge you, I dare you to take charge and lead by example."
Judge Hatchett Daily, is a two minute daily feature of empowerment, relevance, and an investment in each other. Judge Hatchett Daily has a purpose and is produced by divine design to reach your listeners of all ages, your audience will tune in daily to receive Judge Hatchett. With dynamic storytelling, strong central personality and innovative elements, Judge Hatchett Daily, successfully offers both compelling entertainment and invaluable inspiration to become the best daily feature on radio today.
Mike Tyler, VP of Rejoice Radio Networks adds, "Judge Hatchett speaks with a purpose and a passion. Every word will move you and challenge you to be better. Judge Hatchett has a a big vision to make a difference. We are all fortunate she has chosen radio to deliver her message, and I am honored to help her get "Judge Hatchett Daily on radio stations."