Digital and Radio Facts:
Originally posted on 2014-08-03 17:24:11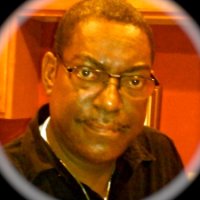 The social networks are all paying
tribute
and saying goodbye to record industry vet
Dwayne Cunningham
. The New York native's last industry job was at
Epic
records and before that he was at Atlantic. His health has been failing him over the last
couple
of years. We will keep you posted on arrangements.
Originally posted on 2014-08-03 17:24:11