Digital and Radio Facts:
Originally posted on 2014-11-04 00:34:18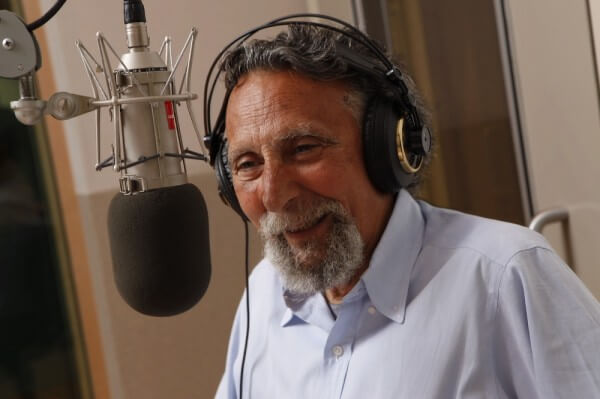 This was actually one of my favorite radio shows, it was very funny. Two brothers who called themselves the "Click and Clack" team for 25 years brought great entertainment on a subject that you usually don't associate with humor (but quite often rage). Car Talk on NPR was the jovial show that made fun of caller's cars and warned them about getting ripped off and what repairs were needed.  One of the hosts Tom Magliozzi, 77, died Monday of complications from Alzheimers. The network reported the death Monday afternoon. His brother Ray, the surviving member of the team stated "We can be happy he lived the life he wanted to live; goofing off a lot, talking to you guys every week, and primarily, laughing his ass off." We're not sure what the network will do with the show at this point but we'll keep you posted.  
Originally posted on 2014-11-04 00:34:18