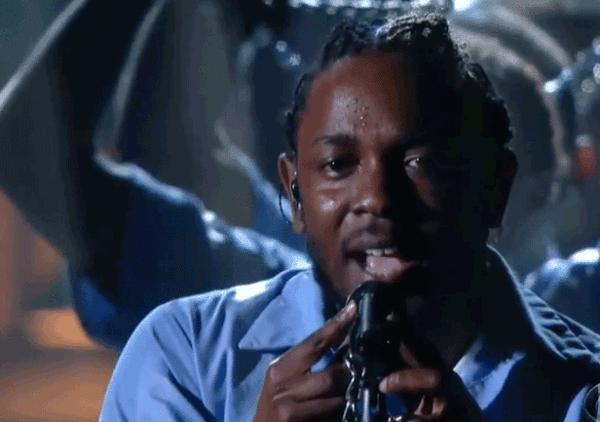 Last night's Grammy Awards were very entertaining. Highlights: Kendrick Lamar who has shined an amazing and much-needed new light on hip hop music. Incredible and viabel content and an amazing performance. Ga Ga's tribute to Bowie was OK, she was good choice since the late pop star was so incredible eclectic but something was missing. Tori Kelly and James Bay AMAZING vocals and incredibly tight harmonies to a standing ovation. Justin Beiber… somethings was off, his energy has drastically changed.
taylor swift won the Artist of the Year award and during her speech she inspired young girls about not letting anyone break you which had to be a direct hit to Kayne West who recently reawakened the melee that could have destroyed the young one time country singer Taylor. West rushed the stage and humiliated Swift in front of the world by saying Beyonce deserved the award over her. It took West almost 3 years to live that horrific moment down but Swift exploded and showed a strength that she didn't have before. West credits the event and himself with making her a star.
LL as Host, he has found his home and is great at what he does. He did a great job
Common and Grammy president Neil Portnow's statement on Streaming. Not sure that will hit fans the way singers want it to hit them, some of these people work at Burger King and have very limited incomes, is it their responsiblity to make sure stars get richer while they get poorer? Everything is digital including music. It is what it is.
Alabama Shakes "Don't Wanna Fight" I'm a new fan. Would I call them a rock group? Not by this song it has amazing soul elements. LL stated that lead singer Brittany Howard was a mail carrier just 3 years ago. Talk about a drastic change. Glad to see them win. Overall a great show. Really enjoyed. Did you? Leave comments below.