For nearly four weeks, Howard University students have protested the historically Black university's administration for their failure to address and amend serious housing issues.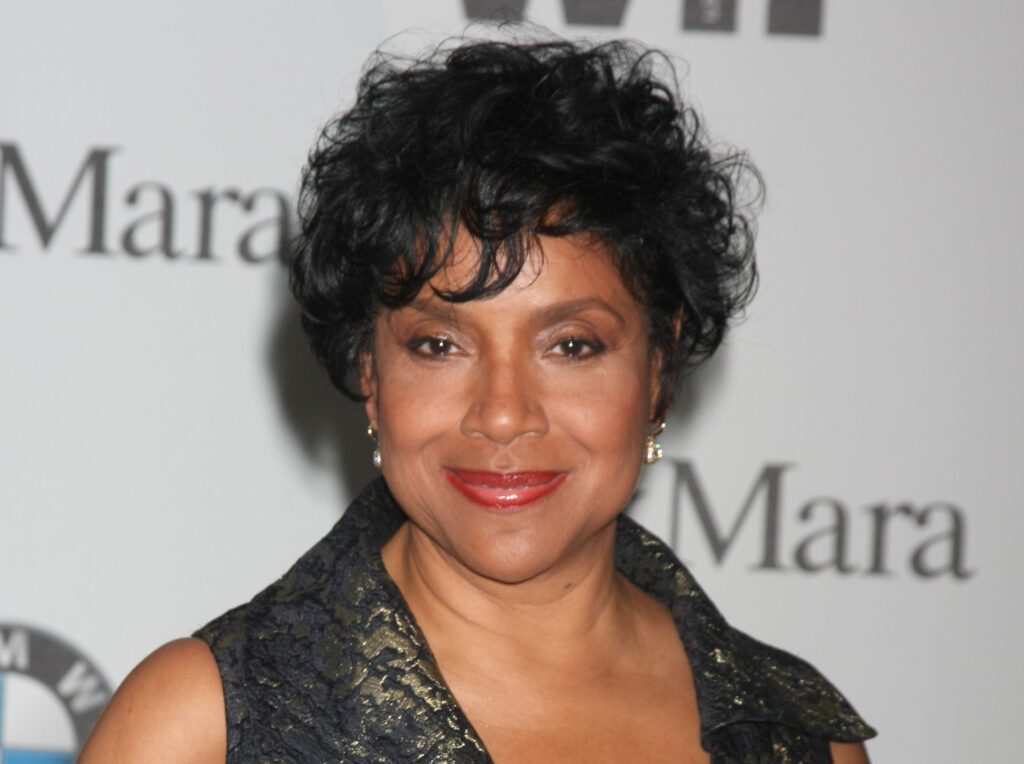 Throughout the last few months, students have reported cases of mold, mice, crumbling ceilings, and frequent flooding in Howard's on-campus housing units, and yet their pleas for living condition improvements have fallen on deaf ears.

In response to the negligence, student-led protests began on October 12 as a way to hold Howard's administration accountable for their lack of proper care and continued complacency in the face of their students' diminished health and opportunity for education in a safe environment.
Protesters have since called for a housing plan reform and even for current Howard leaders and financial contributors to cut ties with Corvias, the company responsible for the HBCU's campus housing.

Last Friday, renowned sister duo and Howard royalty, Phylicia Rashad and Debbie Allen, were questioned about the protests after they attended an on-campus meeting conducted by Howard's President, Wayne AI Frederick, in which he addressed the housing issues.

When asked about her stance on the protests and student affairs, Allen concluded, "In any country when the students don't speak out, the nation is not doing well."

Rashad, Dean of Howard's College of Fine Arts, quickly fired back by saying, "When the students do speak out and they have been heard, and their concerns have been addressed and it's still not enough, what about that?"

"So are their concerns being addressed?" Allen challenged without skipping a single beat.

A succinct "No" was heard from the crowd before Rashad cut off questioning and began to usher Allen inside Howard's Fine Arts building, warning her sister, "I wouldn't get into that if I were you."

The disagreement came as a shock to those in the Howard community, many calling out Rashad's lack of empathy for the students who have fought for better living conditions, but have been met with radio silence.

Allegedly, Howard protesters have not met with President Frederick to discuss further housing plan reconciliations since October 14 and many students remain camped out in tents at the university's Blackburn University Center. Currently, it has been 27 days since the protests first began.

For the latest information on the Howard University housing situation, updates can be found on Instagram and Twitter at @_thelivemovement