Today, Sony/ATV Music Publishing Nashville announced it has signed breakout country singer, songwriter, and artist Nate Smith to a global publishing agreement.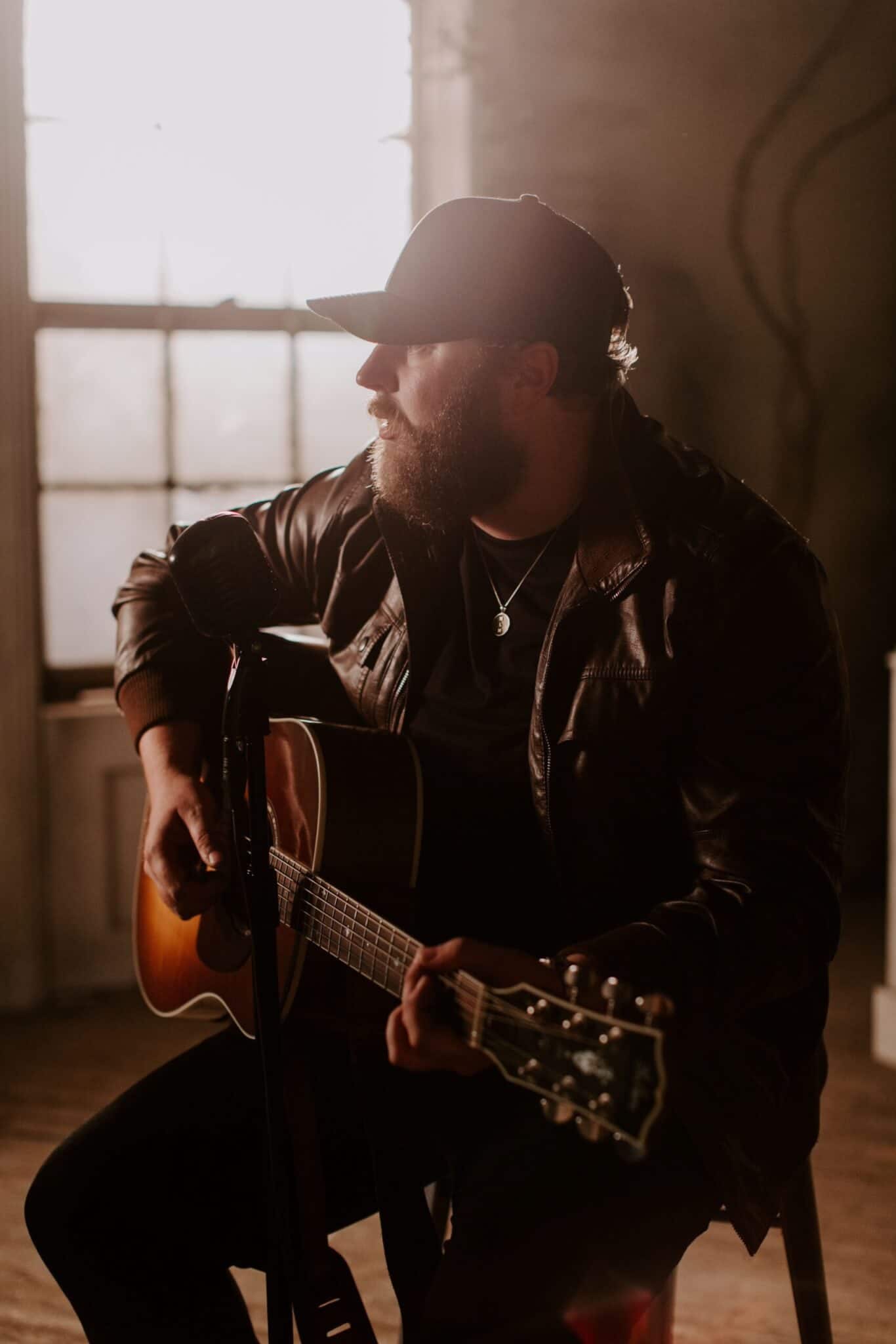 Nate Smith is a singer-songwriter originally from Paradise, California, known for his debut EP Reckless and the popular single "Wildfire," which has garnered nine million Spotify streams and two million TikTok views. He is also an accomplished performer, having opened the stage for prominent artists across genres including Brett Eldredge, Michael Ray, Travis Denning, Eli Young Band, X Ambassadors, and Pitbull. Recently, Nate has been collaborating with top Nashville songwriters on new music, and today announced the release of his new single "Under My Skin."
Sony/ATV Nashville CEO Rusty Gaston stated, "Nate has an incredible ability to inspire hope and bring people together with his songs. We are so pleased to welcome Nate to the Sony/ATV family – he has unlimited potential, and this is just the beginning for him and his career."
Nate Smith said, "I've always been told that you want to surround yourself with people who believe in you even more than you do, and that's what I've found with the Sony/ATV family."
Nate began his music career at 23 years old when he moved to Nashville and signed his first label and publishing deal. He eventually had to leave Music City and move back to California to be with his family, and it was during that time a devastating fire struck Paradise and destroyed everything he owned. Through his experience with loss and grief, Nate re-discovered his love for country music and began writing songs again.
Soon after, Nate co-wrote "One of These Days," a tribute song to honor Paradise, California after the devastating wildfires in 2018. The single quickly went viral and became an anthem of hope for fire victims struggling with loss and pain. After the success of "One of These Days," Nate was inspired to continue his songwriting career and move back to Nashville. Since then, his career has only continued to rise, and he recently signed a new management deal with Chief Zaruk and Simon Tikhman at The Core Entertainment.