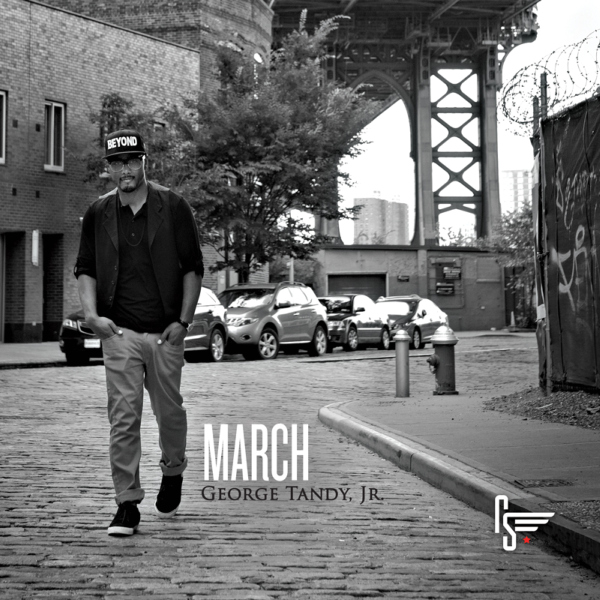 Some artists sit and hope that they will one day be able to live out their dreams and share their talents with the world.  Others go out there and just make it happen by any means necessary.
George Tandy Jr. is of the latter. While working at Starbucks, he know exactly how Redline Media Group CEO, Cima liked his tea so he built a relationship with him just by brewing his beverage to perfection. Once he built up the courage , he slipped Cima a CD along with that tea and now we are here.
After moving to Miami, FL  and under the direction of his mom, Candi Tandy, George Tandy Jr. honed his skills an instrumentalist and a vocalist. Impressed with the south Floridian spoken word scene, it was there that GTJ found his niche and a place to share his musical talents.
Fast forward to today, Mr. Tandy is slated for success with his "soulternative" sound. His first soulful single "March" is just a small taste of this young man's talent. His true passion, abilities, and focus will be on display once he drops his debut album, "The Foundation."
We had the chance to catch up with the new "Soulternative" sensation and ask him about how he intends to use his gift and what has he learned about the industry thus far.
(TO PROCEED THROUGH THE  DRIVE-THRU CLICK NEXT)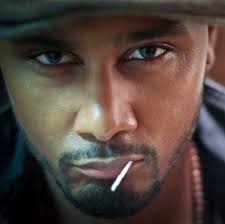 RADIOFACTS: One thing I hate to do is pigeon hole an artist and it seems as if you feel the same because you describe yourself as being a "Soulternative" artist. Tell us what does it mean to be a Soultervnative artist and do you think as a new artist, you need things of that nature to make yu stand out in an over saturated market. 
George Tandy Jr.: Actually it was a friend of mine, who is also a singer/songwriter, that coined the term. I just said I'm going to use it since we are all friends and have a similar vibe. Soulternative for me is just making sure that whatever I create, no matter how it feels on the surface, it has a soulful element to it.
You should be able to feel it like you are moved to the core. At least I should be moved and when I'm being honest with myself, usually other people feel it. That is the soul part. As far as the alternative it just means I have choices. My music can be soul-pop, soul-jazz, soul-rock, or soul-hip-hop music.
(TO PROCEED THROUGH THE  DRIVE-THRU CLICK NEXT)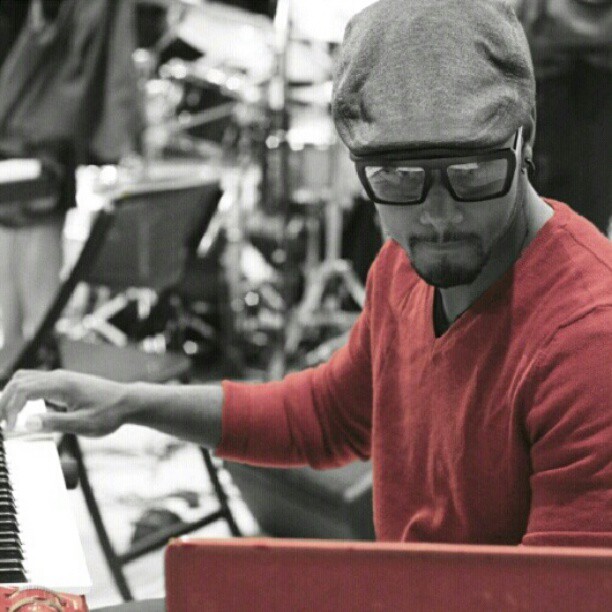 RF: The name of your upcoming album is called "The Foundation." Does the title suggest that you  are you standing on a strong foundation of music, soul, or something else?
GTJ:10 years ago I decided that I wanted to live my dream and at the very least make one CD and have it be a quality product. My practice in life is having a strong foundation first because you once you have that, you can layer anything on top of it. I take that same approach to music.
(TO PROCEED THROUGH THE  DRIVE-THRU CLICK NEXT)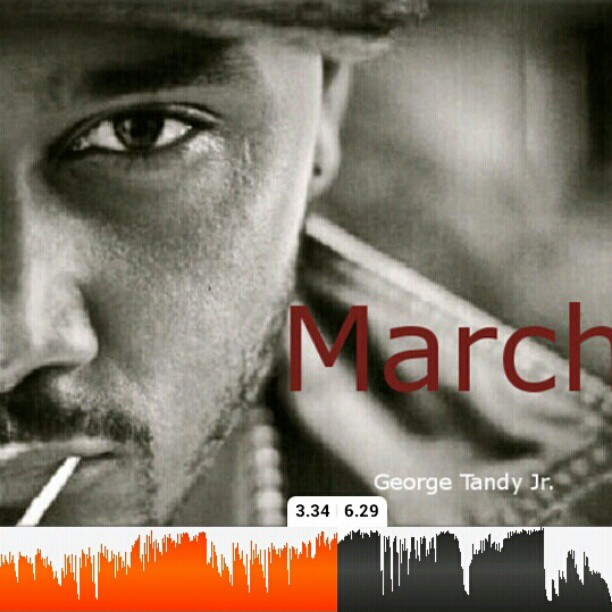 RF: I was listening to your joint "March" and I like the song. It's an interesting record. Tell us about the concept and sound of the record. 
GTJ: "March" is an interesting song. There is the radio edit that is four minutes long but the original version is like six minute long. I wanted to create a story that had a lot of dynamics and I wanted it to have three different movements.
When I first started doing music, I played clarinet and I was in a band that  played classical music. I liked the way songs would move in and out in every direction. I said to myself, how can I do that with just me and the piano so that is what I tried to do. It ended up sounding like a waltz but I wanted to tell a really intense story and have it hit you from every angle.
(TO PROCEED THROUGH THE  DRIVE-THRU CLICK NEXT)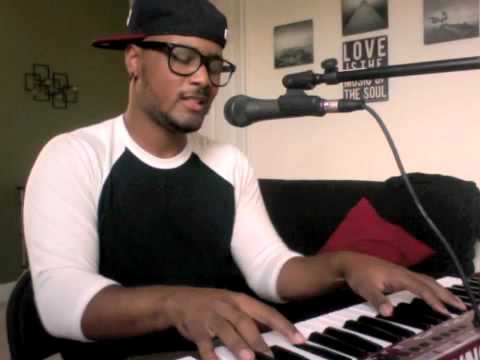 RF: You mentioned that the original version of "March" is six minutes long and I'm noticing that a few artists are doing  that these days. Justin's "2o/20 Experience" album has several songs that are six to seven minutes long.
Kanye often makes longer songs and you see it from quite a few artists even including instrumental breaks in their music like artist did back in the day. Do you think we are seeing a trend of real music coming back?
GTJ:Absolutely! I'm excited where music is going right now. There are cats out there like Miguel, Bruno Mars, Justin, and even Kanye really doing some great things. People are not just looking for music anymore, they want an experience.
They are looking for a moment to reflect and they want something timeless. I'm one of those artists that wants to create timeless music and hopefully I get to work with these cats one day.
(TO PROCEED THROUGH THE  DRIVE-THRU CLICK NEXT)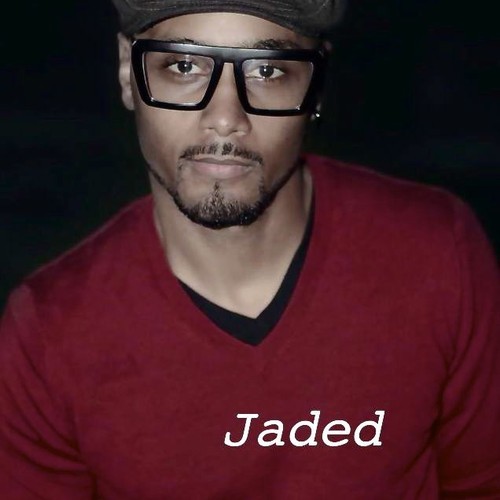 RF: Who is the album for? Who will connect with "The Foundation?"
GTJ: That is a really tough question. I guess if you like Jazz you will gravitate towards it. If you like R&B,  you will gravitate towards it or even if you  like lyrics, you will enjoy this album.
Honestly, if you like substance, you will love this project. Just listening to the album is one experience and some will just enjoy that but if you get to see me live and we have a convo, I believe some others will appreciate that because their are stories behind that music that I talk about live.
As a singer/songwriter, we always have stories. I do music for the purpose of creating dialogue with the people and I love that part about being a musician.
FOLLOW GEORGE TANDY JR. ON TWITTER – @TEAMTANDY